Coming November rewards
Will it be Sylvia or Jaime who survives their night at the club?
Will Eva and Karla survive their discipline in the pool on the Island?
Miss Woodcock hangs her first student at Dolcett High.
Mika gets cuffed and stuffed (her mouth) at the bottom of the pool.
Lucy wants me to drown her.
Priyamani wants her boyfriend to hang her because her parents have arranged her marriage to another.
Miriam's year is up. She will face her last moments in the Houdini tank as it fills with water.
More of the Peace treaty as an added bonus.
And any other stories I might find hanging around in my archives.
September stories/rewards will fall off at the end of October to make room for November rewards. We're still checking to see if I have any kidney stones loitering. Thank you so much for being my patrons. I hope your year is going well as we head into the Holiday season. Please stay healthy and avoid the flu.
14222 words – $6.00
From the keyboard of Richard "Riwa" Shepard comes a pair of recently edited older stories with an addition of nearly 2000 words (one story which I converted from a male story I wrote a while back.)
Shelly 18 – After thinking long and hard about it I finally make my way back to the pool after receiving an apology note from Shelly. She is glad to see me. But I soon encounter a pair of females out in the deep end, both of them naked… and both of them lying motionless on the bottom of the pool! (12 pages)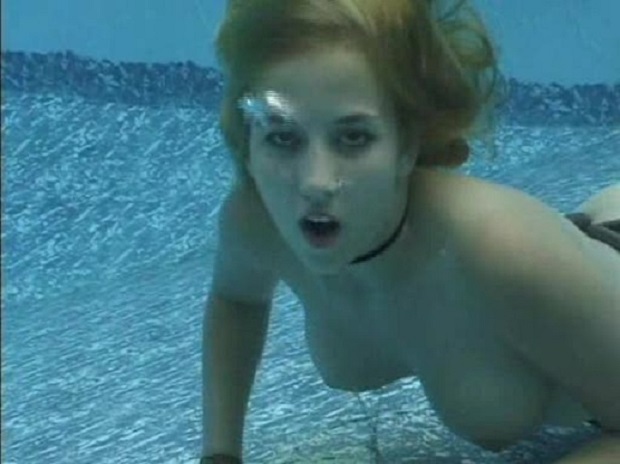 Late Night Bondage Slut 1-2 – A female swimmer comes down to the pool late at night, catching me by surprise with my toys all scattered about. She tells me she's interested in the cuffs I have and asks if I would be willing to use them on her for some playtime. (16 pages)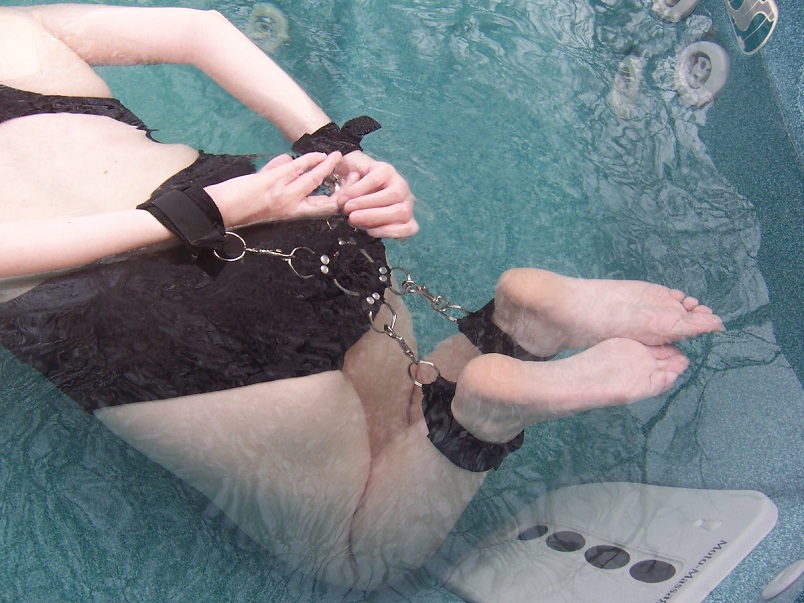 14560 words – $5.00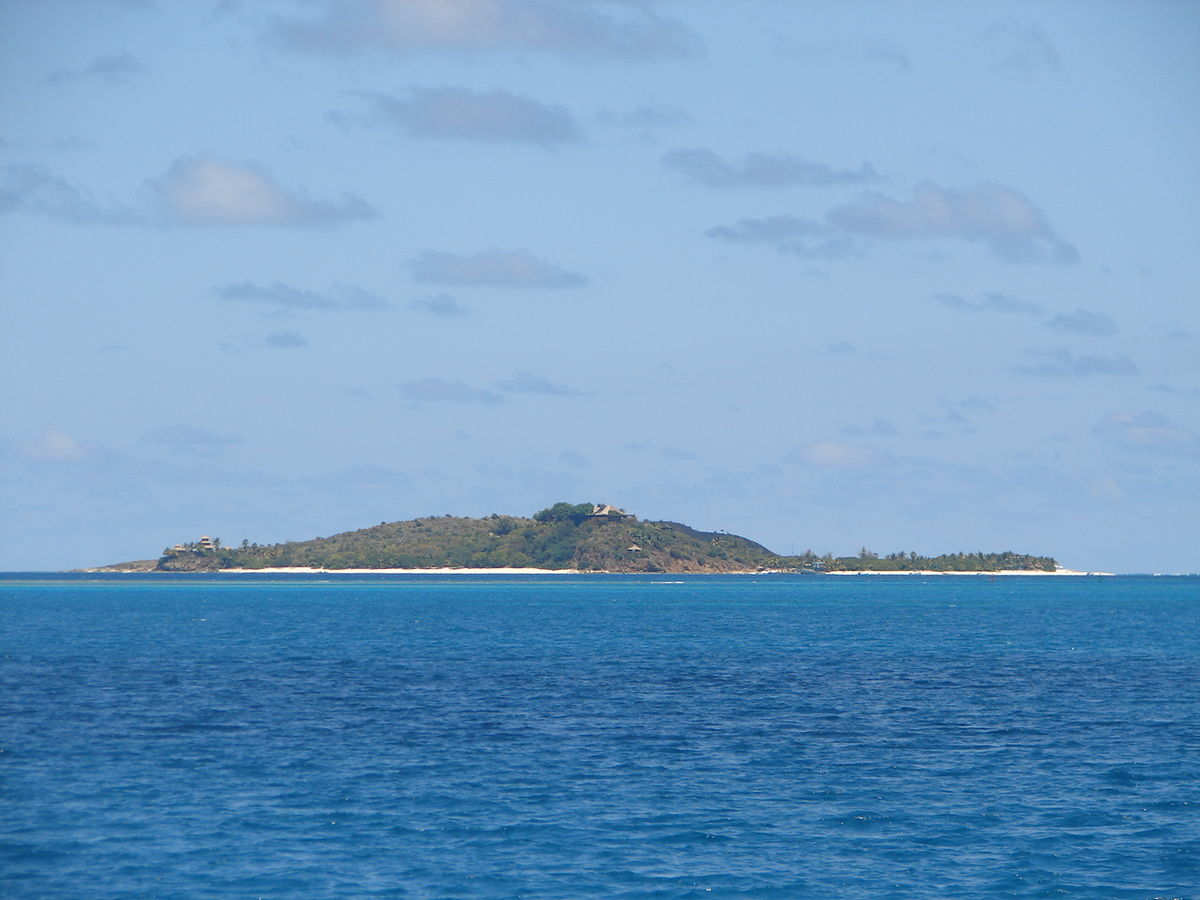 From the keyboard of Richard "Riwa" Shepard comes the continuation of a pair of long, older series recently edited, the Island of Inmates on Death Row and Jaime visiting the Club.
Island 5-6 – The Inmates learn about their stay on the Island. In essence they've become birds in a gilded cage. Life will be good unless they break the rules. Then they learn what happened when Miranda broke the rules. She's naked in a water-filled display tube with more tubes indicating other inmates may soon be joining her. It panics Lucille who foolishly decides to make a run for it. (13 pages)
Jaime 5-7 – Jamie watches another Club clip of a husband poisoning his wife and doesn't know what to think. Then John and Jaime both find out the Club is running a Fundraiser. It means beauty pageant contestants will be giving it their all. Both eagerly watch the live stream on their separate computers. Miss Georgia is spitted live while Miss Maryland takes a dip in the water tank onstage. (10 pages)
Included is an unadvertised bonus "dry" short of 4 pages/1341 words involving a noose.
12288 words – $6.00
From the keyboard of Richard "Riwa" Shepard comes an addition to the MILF story with new JustPaul illustrations. Included is another story inspired by a couple of JustPaul clips.
Doing the MILF part 2 – Stella wants all the juicy details on Shaun's recent session with his next door neighbor. So he uses the method of "Show; don't tell." Stella likes it so much that she gets loud when they're having sex, forcing Shaun to do what's necessary to keep her quiet by fucking her underwater.
Later, Shaun learns they are putting in a pool next door. Janice comes over with the kids to use the hot tub. At supper time the kids leave, allowing Janice and Shaun some alone time. But Joe shows up unexpectedly. Will they be caught naked? Or will Shaun make her hide underwater in his hot tub until something bad happens? (25 pics; 31 pages)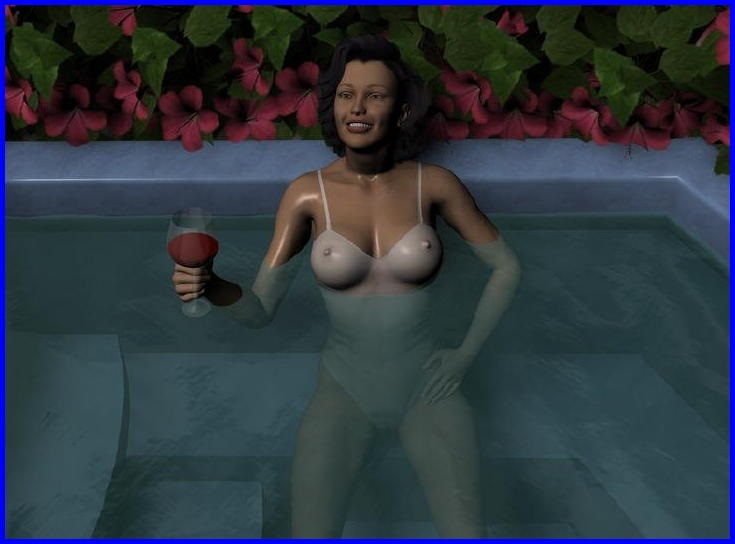 Cold as Ice – Alex goes out in her Zodiac to free-dive a reef. But when she misses a dinner date with her friend, Dana goes out looking for her. Dana wonders if a shark may have gotten her and secretly plans revenge on the cold-hearted fish she thinks may be responsible. (26 pics; 19 pages)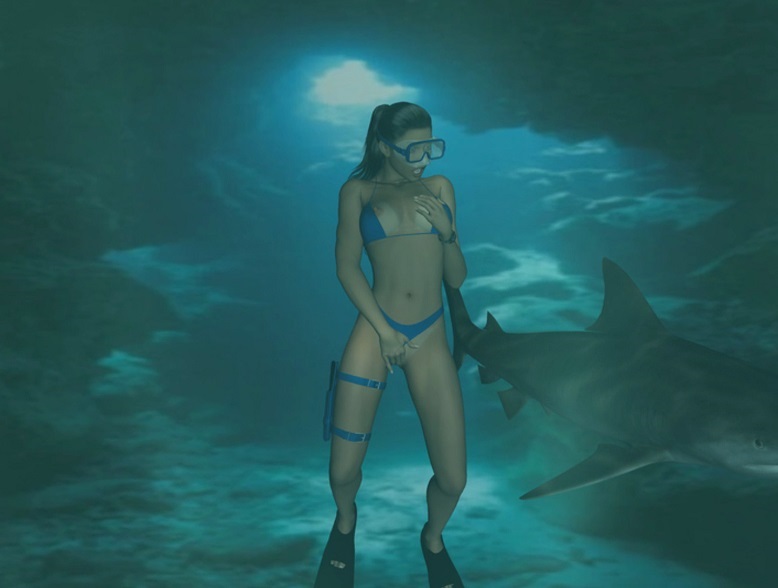 15653 words – $5.50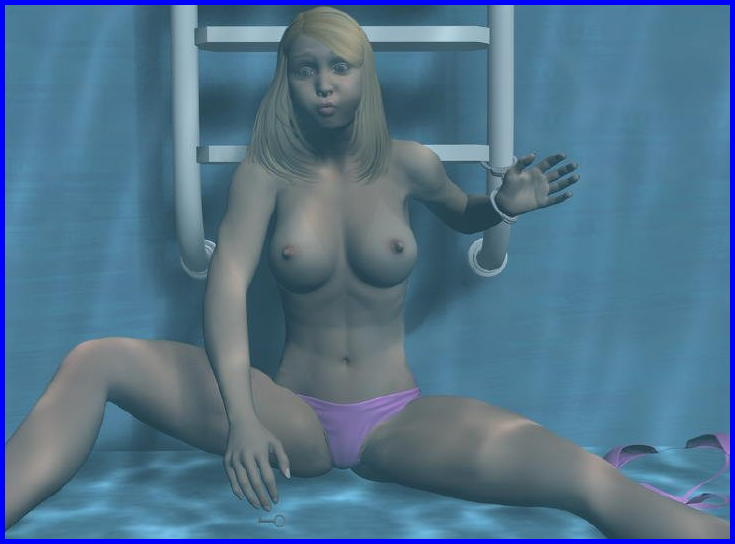 From the keyboard of Richard "Riwa" Shepard comes a trio of recently reworked stories written for JQpublic with an addition of over 2200 words to the previous total.
Kim's handcuff trick – Knowing how much her boyfriend loves to see her hold her breath, Kim works on a handcuff trick for him in her family's above-ground backyard pool. But what happens when it turns out the cuffs may have been sabotaged? (2 parts; 15 pages)
House-sitter – Poor Kim can't catch a break. In this story she wakes up in the middle of a flood and realizes if she wants to get out of the house and the driveway, she will have to retrieve the keys to her vehicle, keys she left down in the now flooded basement. (9 pages)
Bermuda Triangle: an alternate ending – I want to add this one to your purchase. In a heroic attempt to retrieve medical supplies for her sick brother, Annie gets trapped in a sunken airplane. (6 pages)
16259 words – $6.00
From the keyboard of Richard "Riwa" Shepard comes a story in the style of the Dear diary series. Included is an older story for your reading enjoyment.
Seducing Uncle Richie – Their next door neighbor likes to come over and get off at the bottom of their pool. Stephanie's daughter Kristen wants to seduce him. But Uncle Richie as she calls him is going to take some effort to seduce. She's going to have to work on him each time she gets him in the water. (14 pages)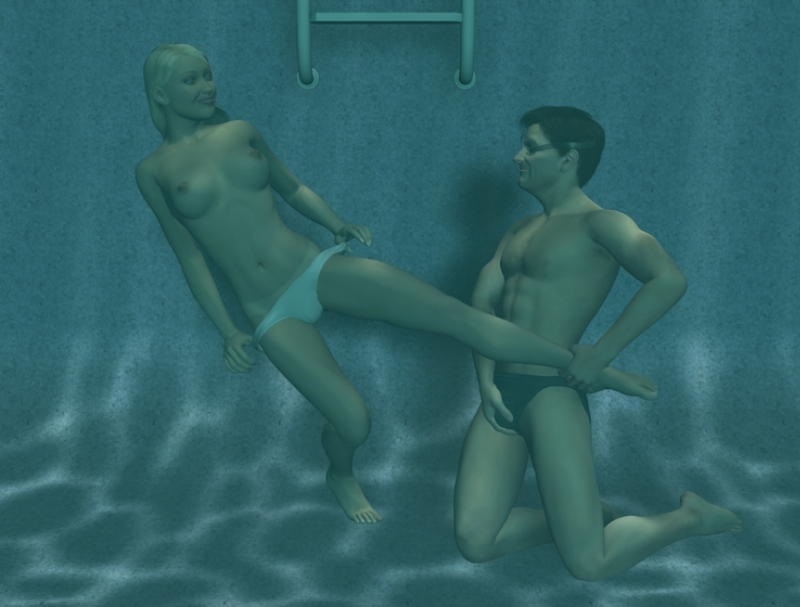 A curious incident – A swim through a tunnel to leave a present for their co-star brings up curious feelings for Cariba and Phoebe, actresses from a TV mermaid show. But what happens when Phoebe gets her arm stuck? Will Cariba get to her in time? Or will she wait to see how long it takes for her to return until it is too late? (15 pages)