Coming August rewards
Part 4 of Shelly in Cancun.
Part 4 of 3 in the pool.
A noose resolves the issue of not enough available washing machines on laundry day.
A woman defies a curse by swimming in a pool that is supposedly haunted.
A sci-fi holodeck is put to an interesting use in Teri 5.0
Mr. Jorgenson uses a noose to resolve the issue of his wife visiting the fraternity at City University on a weekly basis.
A woman gets trapped under the cover in her backyard pool.
Zanda attends an important meeting with a bunch of businessmen for City University. She might have to give her all.
A honeymoon comes to an abrupt end in Room 228.
A woman meets a serial hangwoman and is given a unique offer.
June stories/rewards will fall off at the end of July to make room for August rewards.
It's been two months since my relocation. I'm still getting used to my new digs. The plus side is it's been nice and cool during these warm summer months. So it's working out fine thus far. Mom is doing well. We went out for ice cream the other day. She's careful when she goes out, and I'm careful when I'm around her. It looks like my vehicle needs some major work. I've owned it for 10 years, but it was already 6 years old when I purchased it. So it looked like I'll be keeping my eyes open for a replacement vehicle. All that means is I'm even more appreciative to have you all as my patrons. Thank you so very much.
11993 words – $5.60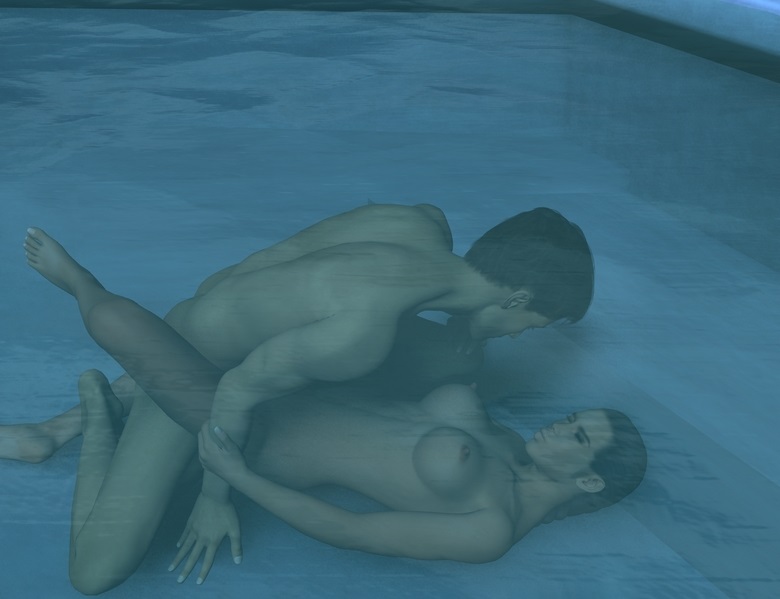 From the keyboard of Richard "Riwa" Shepard comes the concluding (honeymoon) chapter of a couple recently married as they spend time on an island in the South Pacific. A bonus JustPaul illustrated story has been included.
A cheating husband 5 – William and Peyton are newlyweds honeymooning in Bora Bora. But Peyton is spending her time shopping with her friends. William continues to go around the island getting his sexual needs fulfilled in the water.
After "watching the sun go down" with Bella, William goes back to Mermaid Paradise to watch the nude mermaids dance in the glass tubes. This time he decides to watch a private performance put on special by Luna. Later there'll be one more underwater encounter in the deck pool at their bungalow before it's time to leave the island. (20 pages)
Urges – She has a special scratch that needs to be itched. But that means sneaking out late at night and using the pool after hours at the apartment complex. How far will she go to enjoy herself? Will she get caught? Contains an alternate ending. (10 pages; 9 renders)
12921 words – $5.00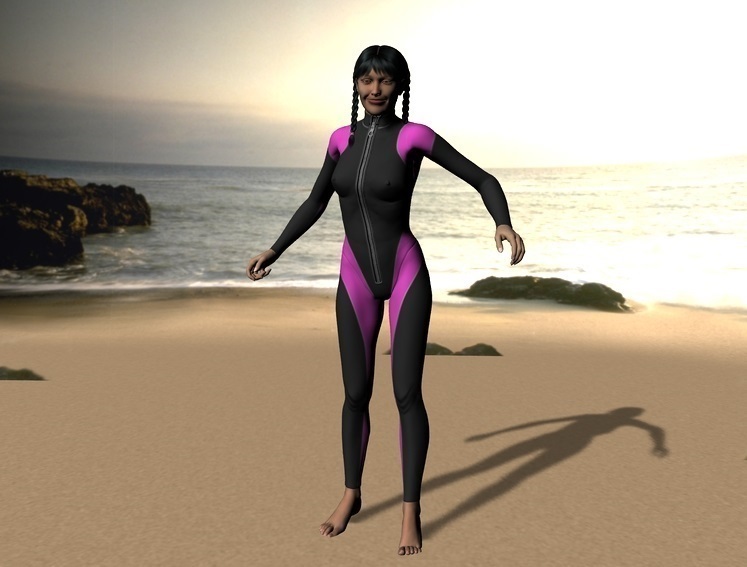 From the keyboard of Richard "Riwa" Shepard comes the continuation of a couple of older stories, one of which has been requested by many fans.
Robyn's revenge 4 – Robyn makes Emma and Holly endure orgasms galore. But those tanks are not just for decoration. It looks like Emma might find herself in one very soon. (11 pages)
The Enlightenment of Hannah 11-14 – Constance comes to Hannah with news of her mother's disappearance. Her location is soon revealed when two of the servant girls come for Hannah. But what will happen when father comes home to find mother and daughter doing a "midair duet"? (16 pages)
11364 words – $5.00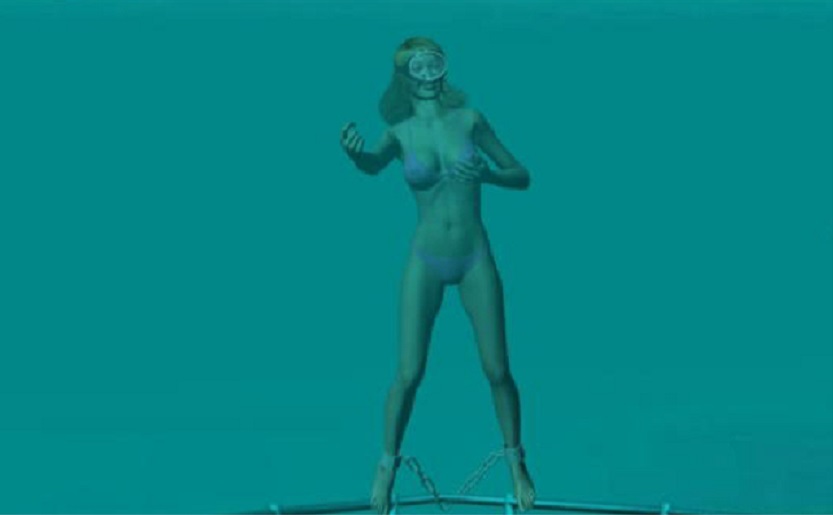 From the keyboard of Richard "Riwa" Shepard comes a couple of older prison tales recently edited and posted to Patreon. I now make them available to you here.
The Cal-Nava event – I attend the public disposition of four women at the Cal-Nava penitentiary involving a large tank of water. Before that happens, two other females put on a performance in the tank. (2 parts; 19 pages)
 Prison Dispositions – A producer wants to observe the processing of inmates using the pool system with thoughts of televising them in the future. (6 pages)
9491 words – $5.00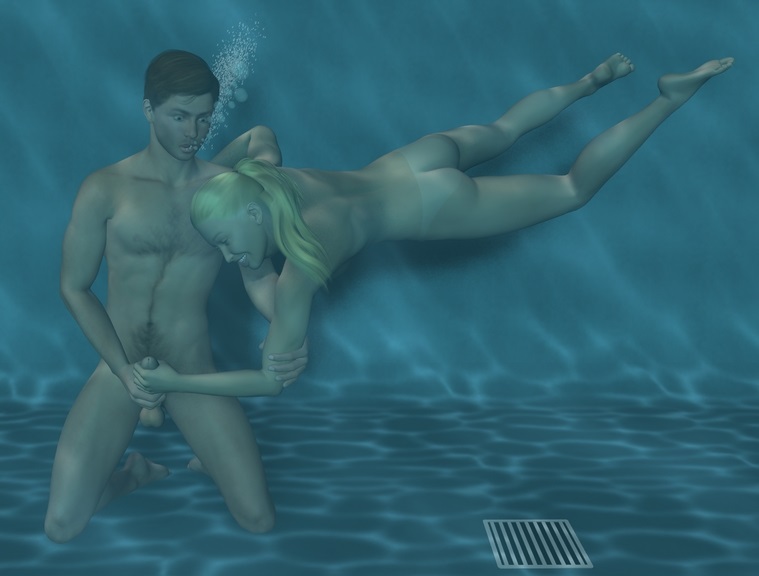 From the keyboard of Richard "Riwa" Shepard comes a reposted reworking of the Dear Diary series with a reworked chapter 5.
Dear Diary 5 – It's the day of the pool party and many of Kristen's friends have arrived. By late afternoon those who have stayed behind are playing in the water. A breath-holding contest is suggested, one which Kristen's mom asks to take part in. The game evolves into an underwater blowjob contest. (11 pages)
Breathless Trifecta – He has three people to dispose of including a little Japanese Private Investigator who gets caught opening the wrong door. So he decides to use three different methods of breathlessness to dispose of his three "problems". (7 pages)
GD Star Rating
loading...
GD Star Rating
loading...