Coming July rewards
Part 3 of Shelly in Cancun.
Part 3 of 3 in the pool.
Part 2 of Chastity's fuck-toy (a club story).
Irina's favorite drowning scenes.
The great Nemuri (a reference to a series of movies about a Japanese swordsman).
One million views (social media going awry?)
Carrie and her mother at the swim team party.
Addison finds herself in a Houdini tank.
May stories/rewards will fall off at the end of June to make room for July rewards.
The month started with another move to a different location here in my apartment complex. That created some issues related to my last move. So I've been adapting to my new location. It's what they call a garden apartment, with my apartment being set about 4 feet into the ground. It should be cooler in summer and warmer in winter. But it's taken some time to adjust to my new surroundings. Also mom's had some issues with her well, and it's caused a minor disruption to my routine.
What's been happening to our country lately must be causing some of you a lot of stress. I've been stressed as well. So I try not to listen to the news. I also try to focus on providing you with some entertaining content so you can forget about what's going on around you, if only for a little while. I hope I can be a bright spot in your lives, even if it's only a short story or some fun reading material.
I recently added a $5 level to my patreon content. I want you to know ahead of time that no stories will go in there. It's simply a support level. It occurred to me some of you might want to thank me for all the content I've put out, not just here but over at my library as well. Maybe you just want to put out a one-time pledge that comes out the first of the month and then cancel five or ten days later. Maybe you want to pledge for 2-3 months. I'll leave that to your discretion. I decided to make it a small amount. It's enough to buy me lunch for a day. Sometimes mom and I go to town together and we like to eat at certain fast food places. $5 is usually the amount I spend when I'm with her.
Thank you so very much for being my patrons. I hope you have a really great July and that things settle down in your area…
18981 words – $6.00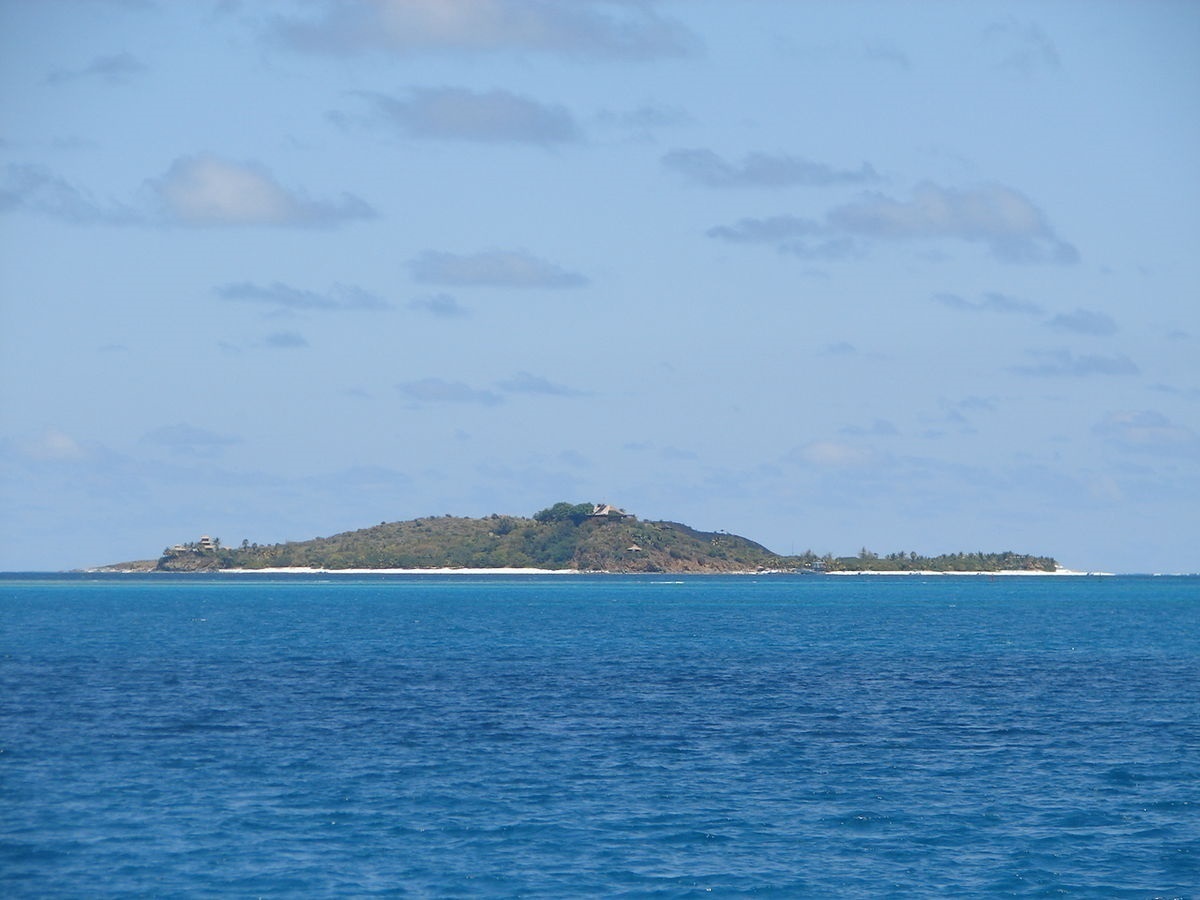 From the keyboard of Richard "Riwa" Shepard comes the continuation of a pair of long, older series recently edited, the Island of Condemned Inmates and Jaime visiting the Club.
Island 27-28 – Christina goes off with Mike and Maggie for an erotic three-way encounter in the staff pool. Helen and Tamika get the payback due them in more ways than one. And Jason and Karla conspire together to find some way of fixing the lottery and then escaping the island together. (19 pages)
Jaime 32-33 – Jaime is taken back to the special (snuff) room where she's chained from the ceiling so Lidiya and two other females can enjoy her in that position(whipping her dangling body). After she is fucked several times by everyone in the room she is put into the electric chair and forced to endure even more. During this time Sylvia's (severed) head is brought into the room for all to admire. (16 pages)
5928 words – $5.60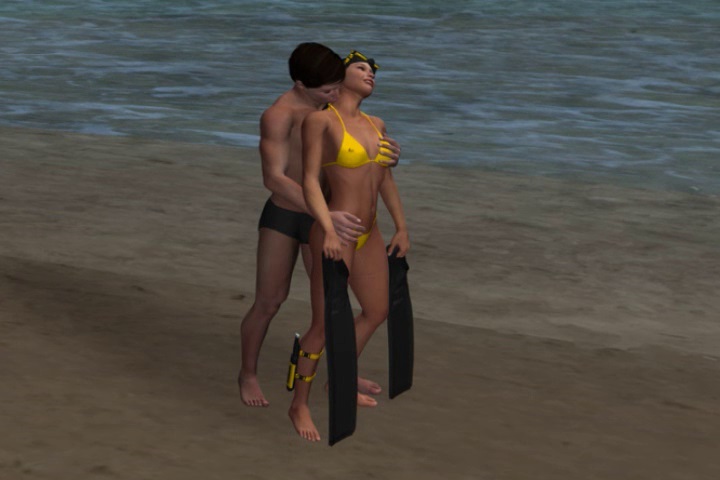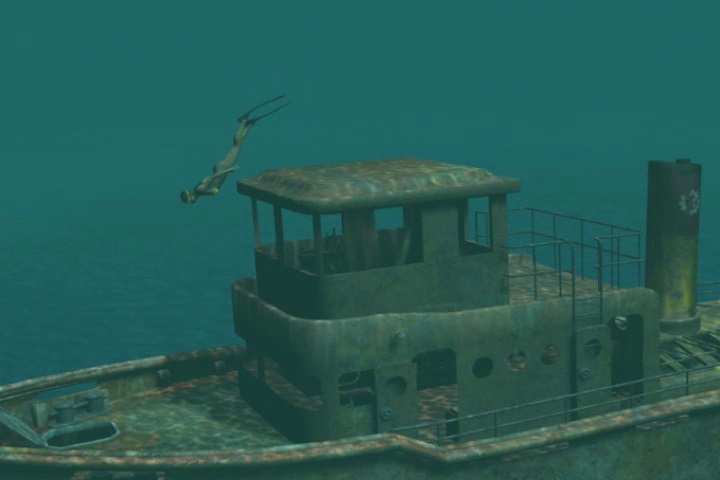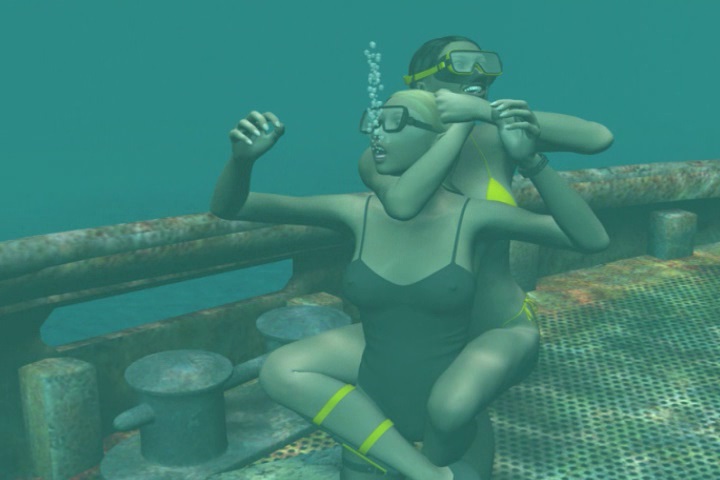 From the keyboard of Richard "Riwa" Shepard comes a reposted JustPaul special.
The Mistress – Angelina enjoys breath-holding as a way to get herself off. She meets Claire at the recreational center and teaches her what she knows. Then she meets Claire's husband Jack. The two begin spending more time together. He enjoys watching and waiting for her as she goes out and breath-holds in a sunken fishing trawler just offshore before coming back for some hot sex.
Claire doesn't take too kindly to Angelina spending so much time with her husband. And when he turns up missing again she has a pretty good idea where the two lovebirds might be… out on the beach while Angelina is breath-holding in that sunken trawler again. This time Claire's just angry enough to consider doing something about it. (26 pages; 41 vidcap renders)
BONUS: Included is the 3:15 clip which picks up with Jack and Angelina on the beach as she prepares to go out for her breath-hold swim down to the sunken trawler. My thanks to JustPaul.
9515 words – $5.00
From the keyboard of Richard "Riwa" Shepard comes a reposted bundle. Special thanks to JustPaul for the illustrations.
The Underwater Gauntlet – Aubrey meets a Swede named Roald at the rec center where she swims. After going out on a couple of dates, he invites her to a swanky club where the owner Mr. Noble takes an interest in her. He invites her to take part in a very special entertainment the club offers by having her embark on a dangerous challenge. But when she turns him down cold, she finds out you just don't say no to Mr. Noble. Will Aubrey survive the underwater gauntlet? (13 pages)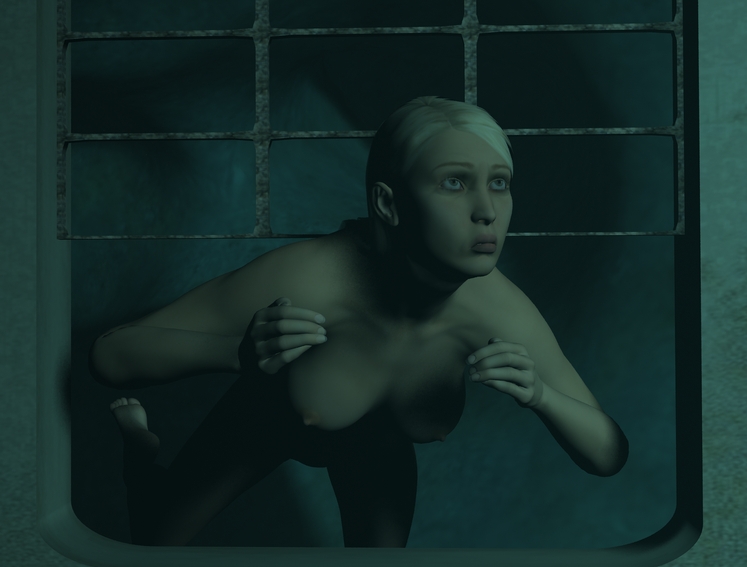 Attack – Sylvia has discovered that her best friend Annette has been fucking her husband. So she takes the unsuspecting woman out on her boat to a wreck they have visited several times before. Will her rage result in an underwater attack from which her former freediving friend will not be able to escape? (7 pages; 3 JustPaul renders)
12064 words – $5.00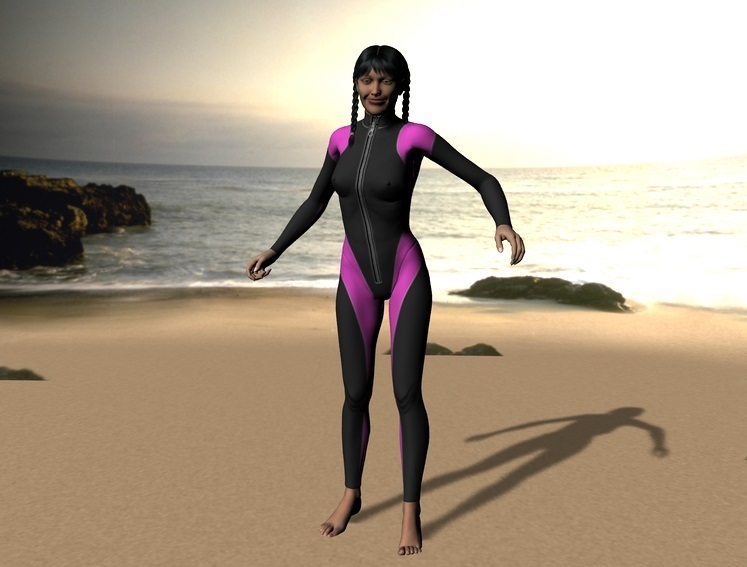 From the keyboard of Richard "Riwa" Shepard comes another trio of older Emma stories.
It's my party and I'll flirt if I want to – Emma hosts a party in her backyard. But she shamelessly flirts all night long, angering her female companion. Jess finally decides to dunk Emma in the pool to show her displeasure. But how far will her jealousy take things? (13 pages)
Discussing their immediate future – Emma and Kate are caught nosing around where they shouldn't be. Upon being captured, they are secured and forced to listen to their captors discuss methods of disposal. One of the methods involves disappearing at the bottom of a bog. (13 pages)
Let that be a lesson – A bonus short story. Caught with another woman's man, she is taken out to the harbor and dropped over the side. Inspired by a picture. (3 pages)
GD Star Rating
loading...
GD Star Rating
loading...
Patreon and Riwas Reads updates

,