Coming December rewards
More of the Island of death row inmates.
The third chapter to the club story A Night to Remember.
The second half to the public execution (drowning) story.
The second half to the wedding whore.
Another Terrie story.
Paola meets her end.
Pamela in her hot tub.
And a couple of shorts.
October stories/rewards will fall off at the end of November to make room for December rewards.
This month I've had dental work and I'm getting new glasses. So I really appreciate you being my patrons. Thank you so much.
I plan on being with mom for Thanksgiving. But there's a winter storm coming in. I suppose I'd better stock up on a few groceries so I can stay warm indoors and write for you.
18999 words – $6.00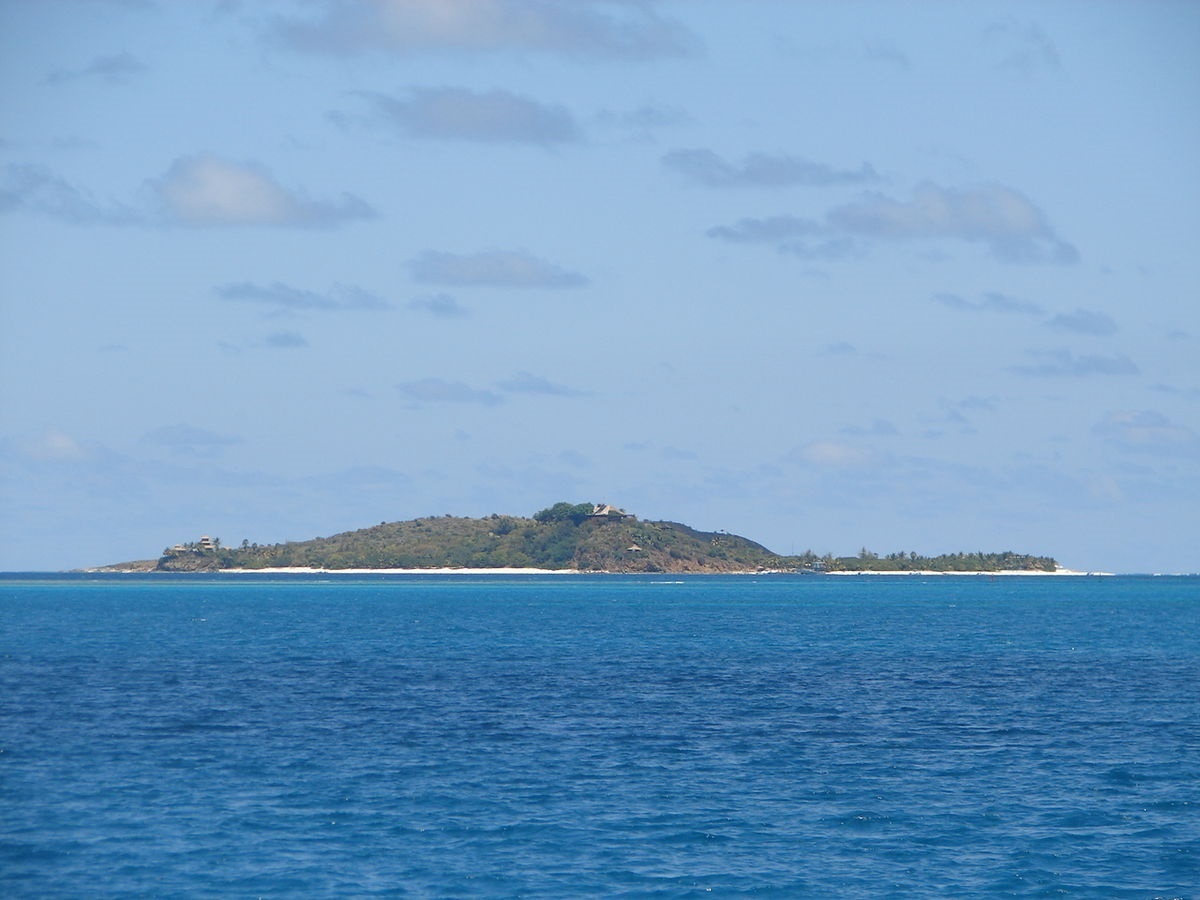 From the keyboard of Richard "Riwa" Shepard comes the continuation of a pair of long, older series recently edited, the Island of condemned Inmates and Jaime visiting the Club.
Island 19-20 – The Boss takes disciplinary action against his hostess Maggie after she improperly reacts during a stressful situation. Will she survive her underwater discipline? In the next chapter, it is Karla and Eva's turn to face similar disciplinary measures in the pool. (20 pages)
Jaime 24-25 – Jaime is sitting in the electrified chair up onstage. But she is not the only one up there, as all the devices are occupied. When a game of chance is suggested, who will come down off the stage in one piece? In the next chapter, John takes his wife and their next door neighbor to one of those special rooms. But did the games on the Entertainment stage inspire him to play more risky games with Jaime and Sylvia? (16 pages)
16948 words – $6.00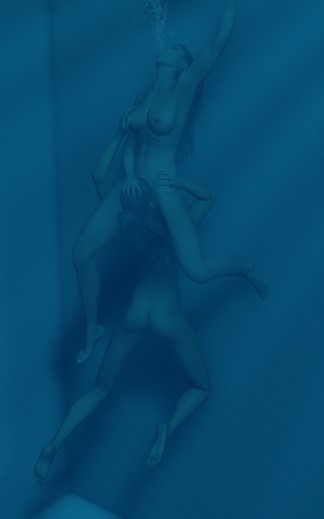 From the keyboard of Richard "Riwa" Shepard comes a reposted trio of stories previously written for JQPublic several years ago. My thanks to JustPaul for the bundle cover illustration.
Spontaneous Combustion – Spencer meets up with his soon-to-be-divorced wife Heidi in Costa Rica, hoping to get some money out of her. After an argument ensues, he angrily tosses her wedding ring into the pool and then deliberately traps her under the cover when she swims down to retrieve it. (11 pages)
Transference – An older couple lure a college freshman to their home. But they are not what they seem. They have a special way of "feeding off her energy" that requires her ending up in their pool. (13 pages)
Former Lovers – Former female lovers reunite to enjoy a night of fun, until old issues of jealousy resurface. (13 pages)
15396 words – $5.50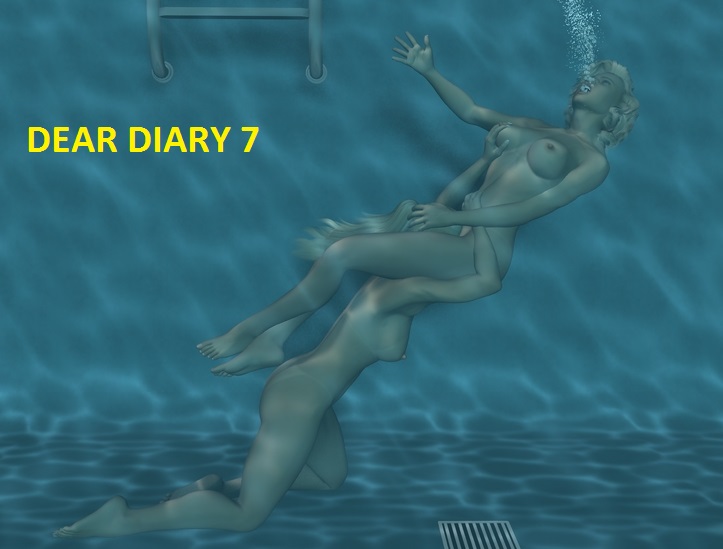 From the keyboard of Richard "Riwa" Shepard comes a reposted continuation of the Dear Diary series. I included a bonus story.
Dear Diary 07 – Kristen and Tina come back from the mall, only to discover her mother and brother are naked in the pool. Their fight at the mall is totally forgotten as they change into their swimsuits and rush downstairs to watch them in the water. Before playtime in the pool is over, the two best friends will get to experience far more while holding their breath than they could have possibly imagined. (16 pages)
Needing to be Ravished – Kelly sets up one of her regulars at the pool with a friend of hers. But she secretly likes him and wants him for herself. After he breaks up with her friend, she decides to be loyal and gives him a piece of her mind. But when he playfully pulls her into the pool with him, she discovers she wants far more out of him than to simply give him a thorough tongue lashing. (13 pages)
15945 words – $6.00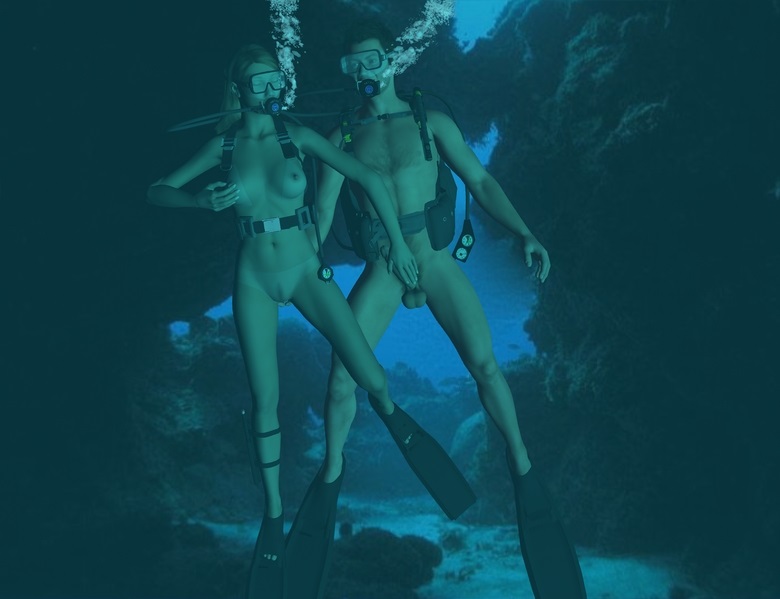 From the keyboard of Richard "Riwa" Shepard comes a continuation of a story about a couple on their honeymoon in the South Pacific. A bonus story has been included.
A cheating husband 3 – William and Peyton are newlyweds honeymooning in Bora Bora. But Peyton is spending her time shopping with her friends and is not interested in scuba diving. William takes another diving course before later going out alone with the instructor for some "additional training". (17 pages)
Her last 'swimming lesson' – Suzanne and Michelle are live-in lovers. Every night they play in the bathtub where Chelle gets a 'swimming lesson'. But when Suzi learns her Chelle is taking up with another female, she threatens to give her one last lesson that won't ever be forgotten. (15 pages)
15041 words – $6.00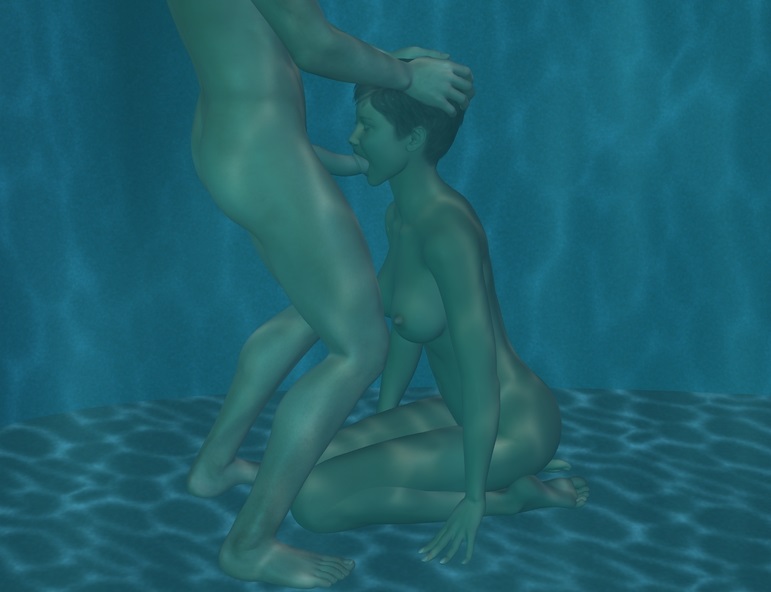 From the keyboard of Richard "Riwa" Shepard comes a pair of older, recently edited stories.
The motel pool – Emma is at it again. She teases two men at a bar who are with their girlfriends. Later she gives them blowjobs in the motel pool. But retribution comes calling when the girlfriends show up. (19 pages)
A ride on the captain's boat – Dorothy and Emma are invited to go out on a boat ride. Of course they must "pay" for their ride. Will getting back to shore prove to be a problem? (12 pages)
5763 words – $4.50
From the keyboard of Richard "Riwa" Shepard comes a pair of reposted stories inspired by a couple of JustPaul renders.
Spa Attack – He spots a sexy, naked woman getting herself off in an outdoor spa. He becomes so turned on while watching her that he is determined to join her. He decides that she's going to help get him off or suffer the consequences. (12 pages; 8 renders)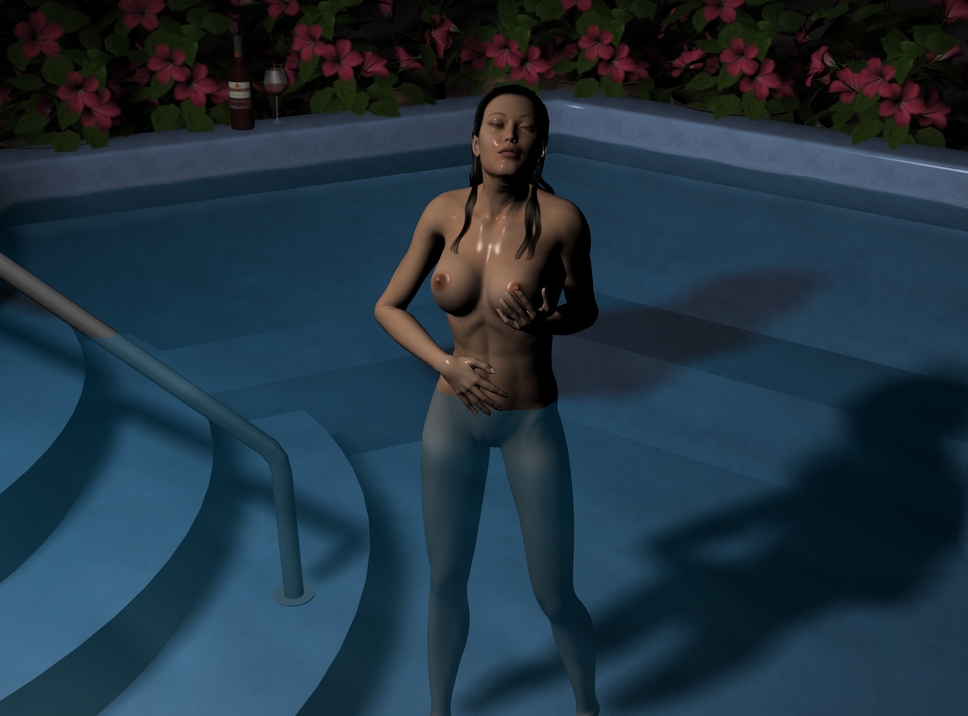 Erotic Breath-holding – Sheila instructs her two teammates Marissa and Tennille to work on their breath-holding abilities to improve their synchro routines. But one of the girls gets the wicked idea to include their team captain in a little bit of "extracurricular activity". (9 pages)