Coming April rewards
More of the Jaime Club saga.
More of the Island of death row inmates.
Emma gets caught snooping in the cellar and faces a little asphyxiation for her crime.
A daughter confronts her mom in the tub over dating a guy she's already been seeing.
Nucea joins a gang. Jealousy from the other girls leads to her facing the noose.
The conclusion to Purge night.
Brinda gets a bad medical report and makes a fateful decision.
She gets Suzan to try the noose.
February stories/rewards will fall off at the end of March to make room for April rewards.
The lab results are back. They found no cancer in the lymph node or the tissue surrounding the original melanoma. That's the good news. But I've been developing fluid so I've not been sitting at my computer as often as I want in order to keep my leg elevated. Thus I don't have stories prepared the way I usually want to. So I hope to get maybe two-three more to you this month. Taxes and medical bills are coming in so I'll be understandably distracted for the next month or so.
Thanks for your thoughts and prayers. And thanks so much for being my patrons.
7077 words – $5.50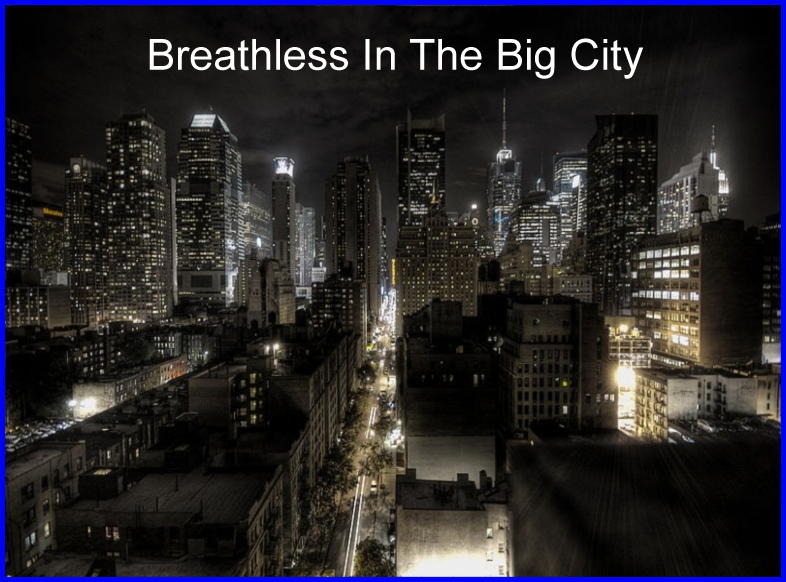 From the keyboard of Richard "Riwa" Shepard comes a new illustrated story inspired by a comic created by JustPaul.
Brooke travels to New York and stays at a hotel with a deep pool on the top floor. She brings along some play-toys to enjoy while she's in the water. She especially likes to cuff herself on the bottom while she gets off. But will the sexy MILF get carried away and get herself into trouble? Will that handsome desk clerk young enough to be her son come to her rescue? (33 pages; 45 renders)
As a bonus, the 23 page comic is also included.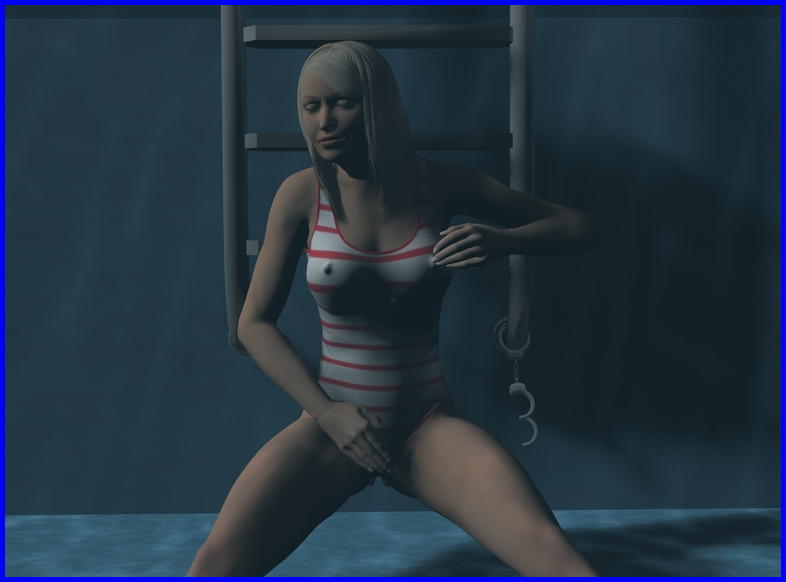 18240 words – $6.00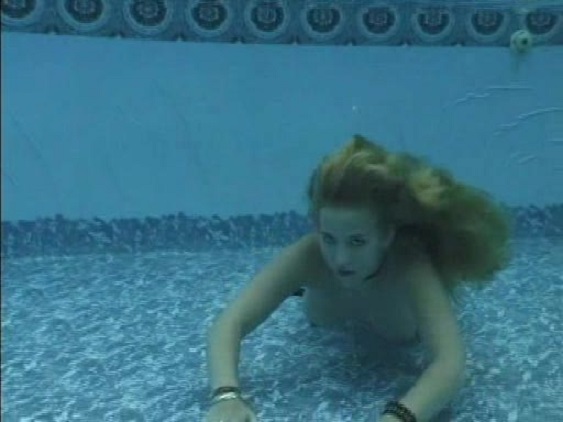 From the keyboard of Richard "Riwa" Shepard comes a return to the Shelly series. Added is a bonus of ten shorts grouped into one document illustrated by miscellaneous pictures found around the Internet.
Shelly 11 – Those four attractive girls with their skimpy bikinis decide it's time to train me to do some serious breath-holding. I'm sent to the bottom where I'm subjected to long breath-holds while they strip in front of me, teasing and taunting me in an attempt to get me to inhale. Shelly is right there egging them on until they suddenly turn against her. Now are we both in trouble? (20 pages)
Breathless shorts – A collection of ten short stories with illustrating pictures involving females in orgasmic, gasping situations (that could prove lethal). (20 pages)
15158 words – $5.50
From the keyboard of Richard "Riwa" Shepard comes the continuation of a pair of long, older series recently edited, the Island of condemned Inmates and Jaime visiting the Club.
Island 13-14 – With Francis gone, Karla and Eva become the new power couple. The rest of the inmates must choose sides. And with another contest on the way, inmates must decide if they will resign themselves to the inevitable or commit themselves to practicing holding their breath. (17 pages)
Jaime 16-18 – Three chapters that conclude the Club fundraiser. Girls end up on the Entertainment stage and in two private rooms. (In the guillotine contest room two girls lose their heads. Another pageant contestant loses her head on the stage. In a private room two pageant girls are hanged by three doms. And the winner of the contest gets to hang a pageant girl chosen by the audience.) (19 pages)
17483 words – $5.50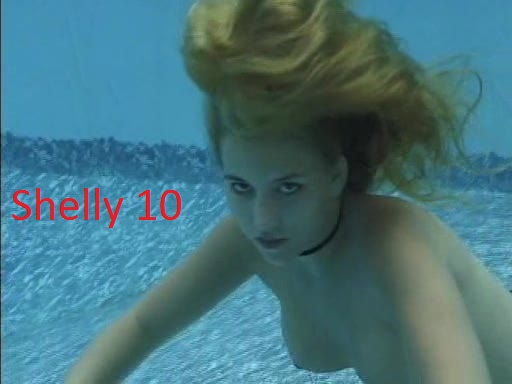 From the keyboard of Richard "Riwa" Shepard comes a pair of older, recently edited stories including another tale from that infamous Club. Included is a bonus story.
Shelly 10 – It's back to the pool where Shelly works. This time there are four attractive girls with skimpy bikinis in the deep end. I am eventually allowed to time them as they have a breath-hold challenge. The second challenge includes me being down there underwater with them. But things take an ominous turn when I become their target for fun with Shelly's permission. (16 pages)
The whore's last fuck – As requested by her husband, Eve Lickem is whored out. Then her cum-covered body is taken up onstage before an appreciative crowd. (She is impaled before she is taken downstairs where she is gutted and then roasted alive before being served to the patrons of the Club.) (9 pages)
Relieving the tension – A visit to the chiropractor includes a bonus session in the hot tub. There is a monitor that shows erotic recordings. Then the assistant goes under and holds her breath, helping me relieve my tension in a very special way. My thanks to JustPaul who was inspired to provide the additional poser render to give the readers a taste as to the contents of the story. (7 pages)
21251 words – $6.00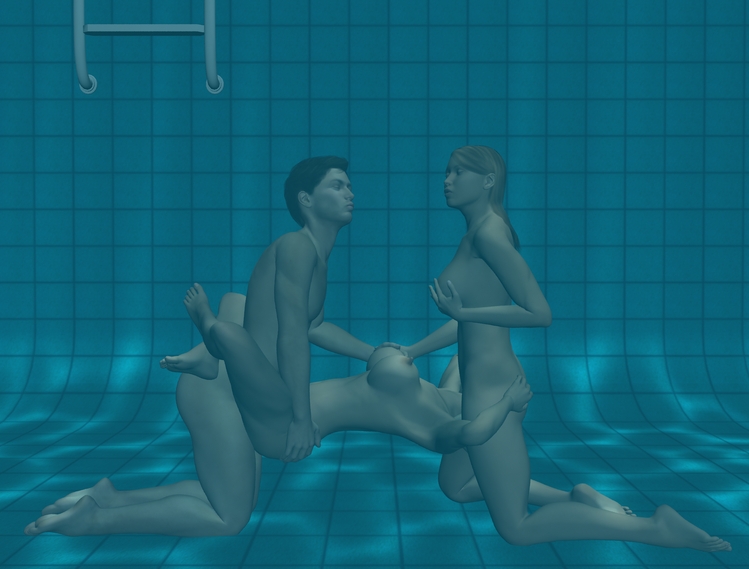 From the keyboard of Richard "Riwa" Shepard comes a couple of erotic stories, one involving the potential of a little bubbling while the other has some gasping situations.
Dear Diary 9 – After dinner Kristen goes to her room while her mom and dad go outside to use the pool. She is texting her best friend Tina who suggests she go down and see if anything erotic is happening in the water. But Kristen gets far more than she bargained for when she goes down and gets involved in some family fun in the pool. It will prove to be an evening of scary/erotic, breathless fun. (14 pages)
First night of a brand new life – Melissa and Robert are cheating on each other. But things come to a head when Robert takes the initiative by inviting his mistress over to enjoy his wife before they give her a proper send-off. But what will happen when his lover gets so turned on that she wants to experiment with the very same length of coiled rope they used on Melissa? (28 pages)
46414 words – $8.00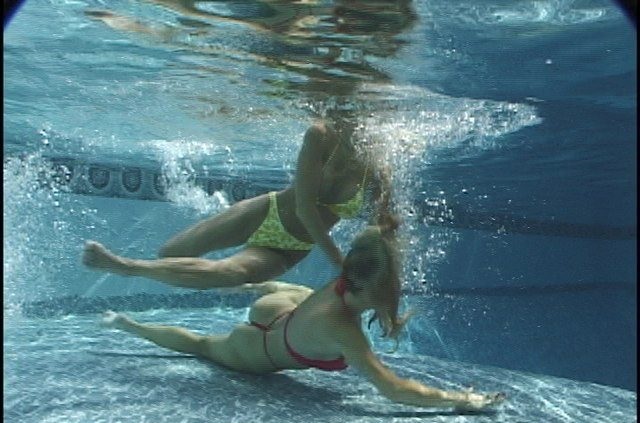 From the keyboard of Richard "Riwa" Shepard comes a previously posted story. Included is a complete Club tale, also previously posted. I decided to include all five chapters to the Sorority saga right here for those who are missing any chapters or who just want it all in one fell swoop.
Catfight Interrupted – Brandi comes back home after a few days with another lover and discovers the locks have all been changed. She also discovers her husband has taken on a new lover during her absence. A confrontation ensues in the backyard and moves into the pool. The husband comes home and decides to trap both wife and lover under the cover as a way to get rid of two problems in one shot. (7 pages)
Sorority night at the Club – For years all Paris has heard from her mother is Pi Omicron Rho Nu this and Pi Omicron Rho Nu that. Now she's finally graduating high school and will be starting college and joining the sorority despite less than ideal grades. But pledge night takes place at the Club… and there's a special display case for those who don't quite "make the cut" as they say. Includes all five chapters. (73 pages)
Patreon and Riwas Reads updates

,