Coming March Rewards
More of the Jaime Club saga.
More of the Island of death row inmates.
A drowning hit on a whore.
Drowning at the hidden Facility with poser renders.
A birthday hanging.
Samantha is hanged
Jasmine loves asphyxia during sex.
The last of the Peace Treaty as an added reward.
Leanne is "accidentally" hanged.
Either Purge night, Gambling your life away, or maybe both stories.
January stories/rewards will fall off at the end of February to make room for March rewards.
Surgery went well. Just waiting for news on the rest. Thank you for being my patrons.
17655 words – $6.00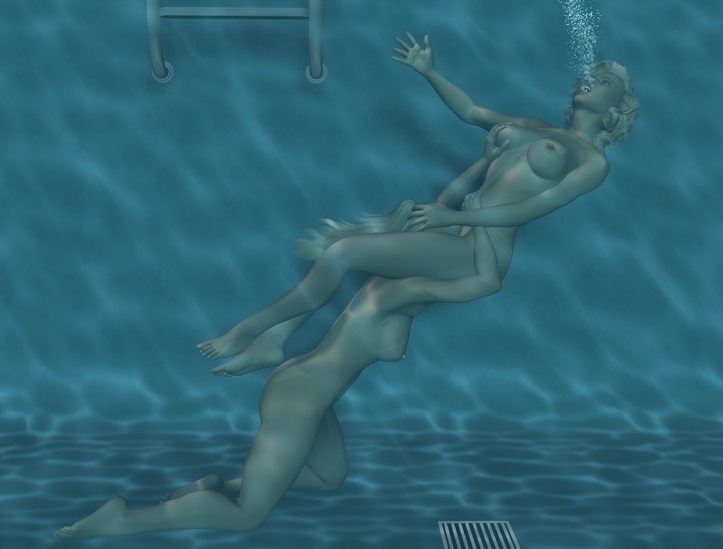 From the keyboard of Richard "Riwa" Shepard comes a new Diary entry from Kristen. Included is a re-edited cavern story from many years ago.
Dear Diary 15 – Kristen's Uncle is staying for a few days. He's having trouble with his wife. Kristen wants to do her part to make him feel better by enjoying some swims with him. It's a chapter where everyone in the family will get in a swim in the pool during his stay. (18 pages)
The "Mansion" – Lindsay runs from some dangerous men on the beach. She takes refuge in some underwater caverns known collectively as the "Mansion", each chamber a unique room unto itself. But is the greater danger the men trying to catch her? Or is it the rising tide? (14 pages)
Included is a short bonus story of 625 words about an eager female named Misty.
18782 words – $6.00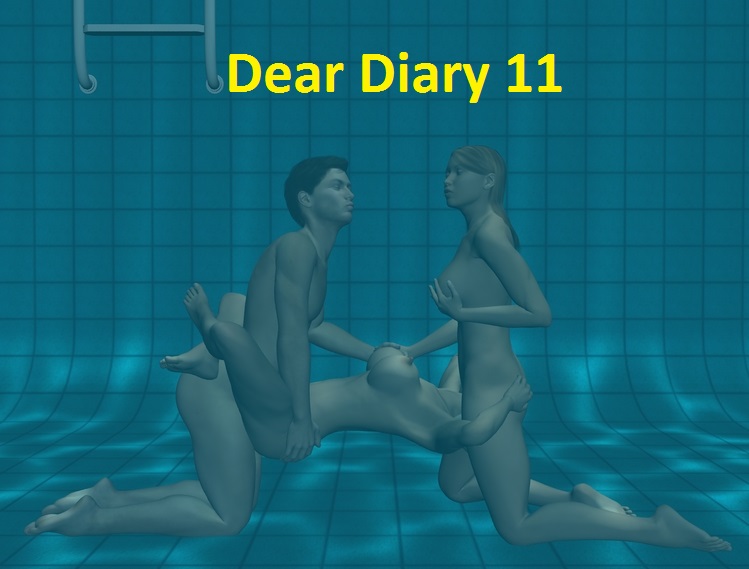 From the keyboard of Richard "Riwa" Shepard comes a trio of chapters starting with the next one in the Dear Diary saga. Included are the first two chapters of the four chapter "Wife's Proposal" Club story.
Dear Diary 11 – Kristen sees mom and dad out in the pool so she goes down to watch. Her arms are cuffed behind her back as she gets caught up in their fun until Billy shows up. Then it is her mother's turn. Will she finally get to see her mother's comeuppance? Or will her dad and brother bubble them both?  (11 pages)
A Wife's Proposal – Marital issues lead this wife to tempt her husband to take her to the Club and do away with her up on the Entertainment stage; that is, if he's got the balls. She finds herself locked into one of the guillotines along with another female, the two of them playing guillotine roulette with a 50-50 chance of coming out with their head still attached. (8 pages)
A Wife's Proposal 2 – More marital issues lead to her going out for a night on the town with her sister and a couple of her sister's male co-workers. But when she tells them of her time at the Club on the Entertainment stage their two male companions want to see this place for themselves. She and her sister soon find themselves up on stage being pimped out as they play guillotine roulette over and over again. Will their luck hold out? Or will one of them pay the ultimate price? (12 pages)
19742 words; $6.00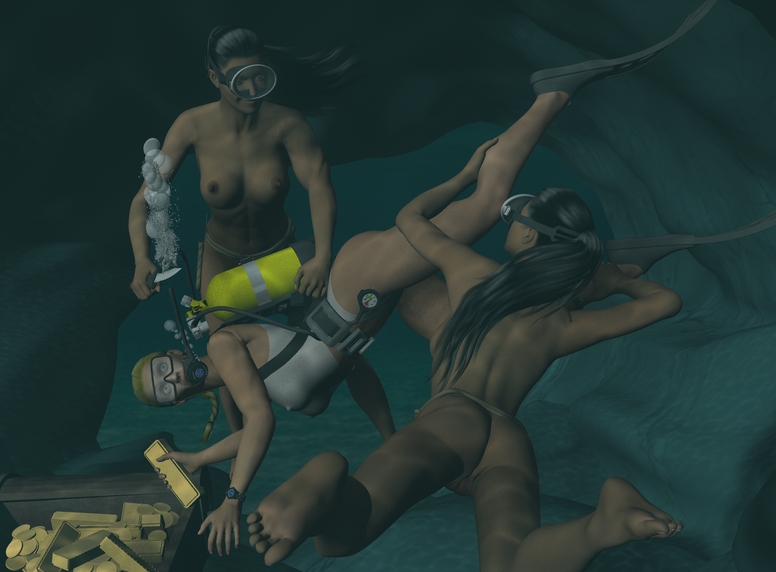 From the keyboard of Richard "Riwa" Shepard comes a brand new story inspired by a JustPaul illustration. Included are the last two chapters to the Club story A Wife's Proposal.
The Guardians – Jessica Sampson is in search of a very special cargo that went down in a storm. But her guide is frightened, telling her there are mermaids in the area and they must leave immediately. Will her greed for gold get her in grave danger? (8 pages)
A Wife's Proposal 3 – Zilpha's husband Richard and his secretary Cynthia take her back to the Club for another dangerous night. But one woman will find herself strapped into the electric chair while the other will be noosed. Will he choose one over the other or will he do away with both of them? (14 pages)
A Wife's Proposal 4 – A stupid fight at home escalates to the point where Richard takes Zilpha back to the Club. This time he picks out a girl in line. Afterwards he leaves his wife in one of those rooms with a guillotine, noose and electric chair as though encouraging some customer to take her all the way. Will this finally be the end of her when she gets to ride all three? Will Richard take that girl home from the line outside? (15 pages total for this concluding chapter, including 9 brand new pages)
17844 words – $5.50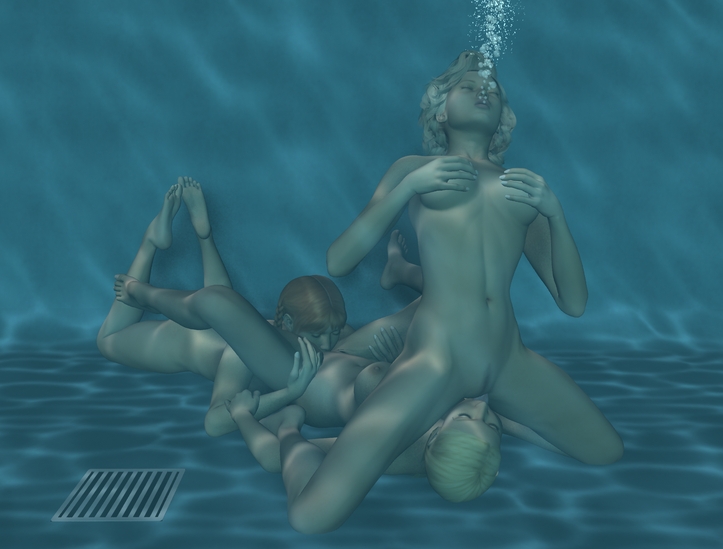 From the keyboard of Richard "Riwa" Shepard comes the latest chapter in the Dear Diary saga with a bonus story included that has been recently edited.
Dear Diary 10 – This time it's a visit with her mom to the home of her best friend Tina and her mother Marie. But Kristen and Tina are about to learn there is much more to Marie than meets the eye. Out in the backyard pool they will soon discover hidden underwater desires that have just been uncovered by Kristen's mother, bubbly desires she encourages Marie to act out upon the two unsuspecting daughters. (16 pages)
Naida's Lesson – Serafina decides to use the indoor pool to make Naida pay for her flirtatious ways and for her pursuit of Anatoly, a man she considers as her own property. She will put her subordinates Mariya and Galina in scuba gear and use them to bind and subsequently torment Naida underwater while she watches from beyond the glass, teaching the woman an underwater lesson she will never forget. (18 pages)
38702 words – $6.50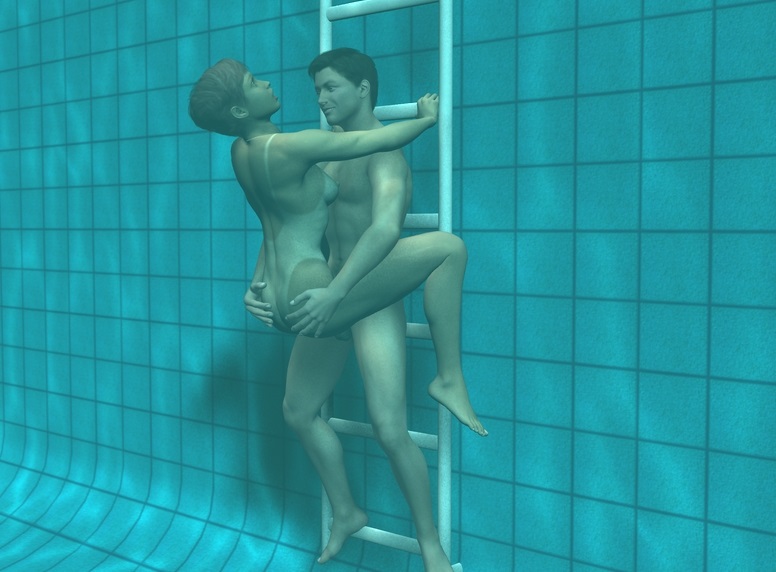 From the keyboard of Richard "Riwa" Shepard comes a pair of recently edited stories. I've spent all week working on them, with each one picking up a newly written chapter. I wanted to improve the endings to both tales so you can have a quality reading experience. 38702
My sister's voyeur – In chapter one Stella comes home to change shirts and catches her sister Vanessa making out in the pool with Vanessa's boyfriend Austin, both of them naked and being extremely sexual. In chapter two Stella has been thinking about Austin and is out in the pool enjoying a skinny-dip. Austin comes out after a fight with Vanessa. Stella teases him before giving him an uw blowjob. In the newly written third and last chapter Vanessa comes out, catches them in the act and gives her sister hell, tying her up and punishing her underwater with breathholds and orgasms. (3 chapters; 21 pages)
My visit to the Club 37-40 – Alison ends up in the water tank on stage. Then she is moved to the impalement cross while Mistress allows me to garrote her assistant in the luxury box. Next she goes to the electric chair as Mistress gives me her pain-slut Jessica. Finally she ends up in the noose where I come up and take things too far with her. In the new 40th chapter I am enticed to return to the Club where I meet a trio of girls out in line. I take them inside where Mistress and I enjoy them in a private room with none of them making it out alive as we use the chair, the guillotine and the noose on them. (4 long chapters; 46 pages)
17764 words – $5.50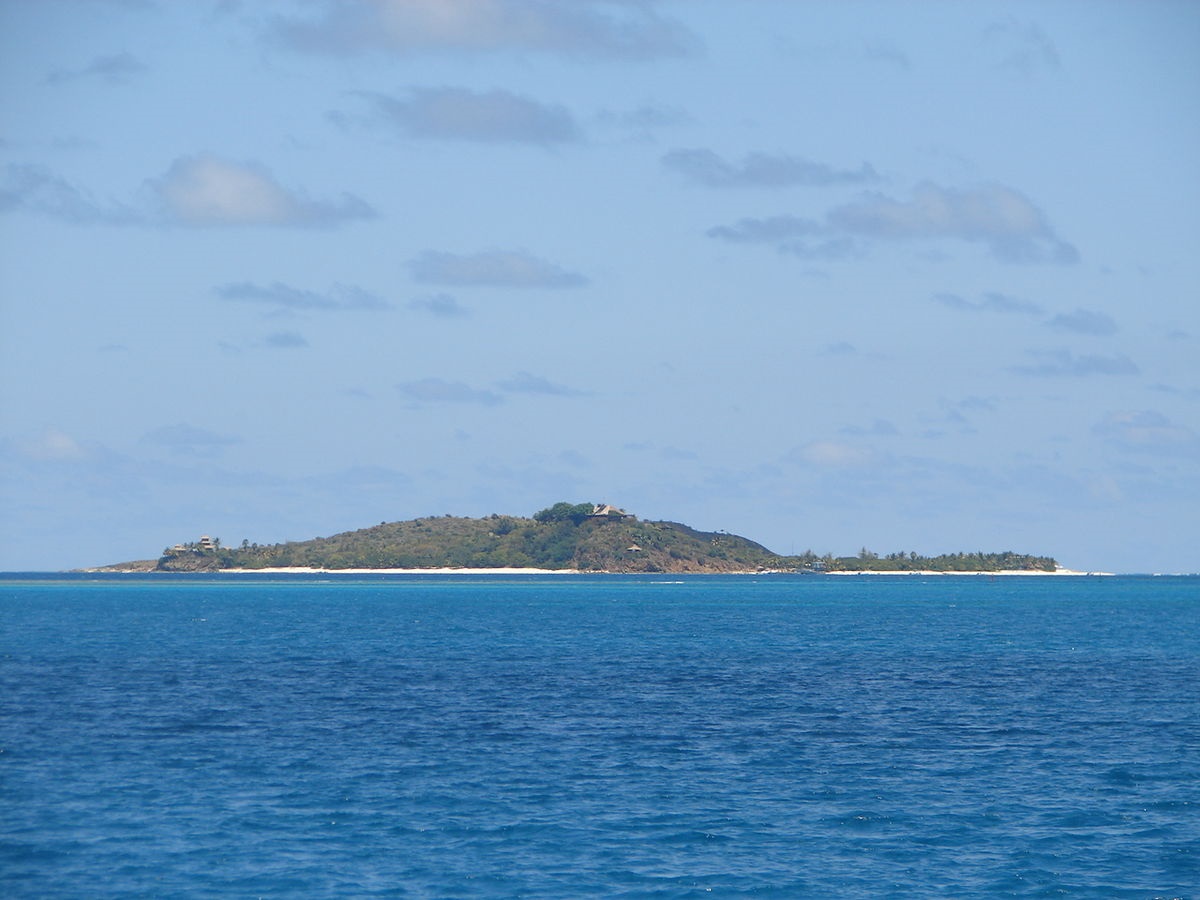 From the keyboard of Richard "Riwa" Shepard comes the continuation of a pair of long, older series recently edited, the Island of condemned Inmates and Jaime visiting the Club.
Island 11-12 – Susan is given the opportunity to survive if she can free herself from the platform by unlocking all the locks while being submerged. If she is successful it will be Christina's turn. And if she is successful, both women will be allowed to choose who will take the challenge next. Afterwards comes a visit to Pleasure Island. (18 pages)
Jaime 13-15 – John watches two pageant contestants who are both strapped into guillotines, trying to see who the best whore is despite the risk of a popped sensor. But after he watches a garroting on the Entertainment stage he goes searching for his wife, badly needing a sexual release.
Miss Kansas has her arms and legs cooked for a Japanese businessman who then has the rest of her spitted and roasted while she is still alive. Then it is Miss West Virginia's turn up on stage as she ends up sitting in the electric chair.
Miss Missouri's sensor pops and she is immediately strung up right there in the sex room. But since a lot of men have paid to have sex with her, they are encouraged to fuck her while she hangs, allowing her to wrap her legs around each one to help her last in the noose for as long as possible. (17 pages)
14294 words – $5.00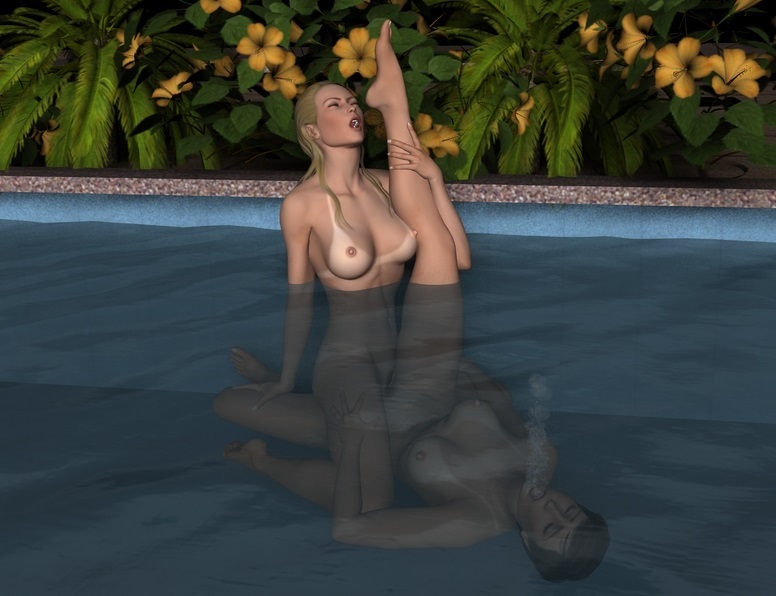 From the keyboard of Richard "Riwa" Shepard comes a couple stories about awkward trios, underwater triangles that manifest in rather unusual ways.
Confessions of a Realtor: Sean and Molly McTavish – Rosanna Posey takes on a couple who are both strong-willed and demanding. They can't agree on anything except how much each one likes their realtor. Rosie finds herself caught in the middle, especially in the water where they each try to enjoy her services to the full. (16 pages)
The good girl and the bitch – Two women, one married and one single, attend a class reunion. One is looking for some action while the other is lonely and just wants to get away from her husband for the weekend. Both end up setting their sights on the same man who's a former classmate. (12 pages)
Patreon and Riwas Reads updates

,