All products $6.00 and over have been marked down until the end of January. I thought you might like to know.
Also, I like to give you more than just product updates if I can. So here are 5 captioned pics I did recently. These girls seem happy to drown.
Have a great January!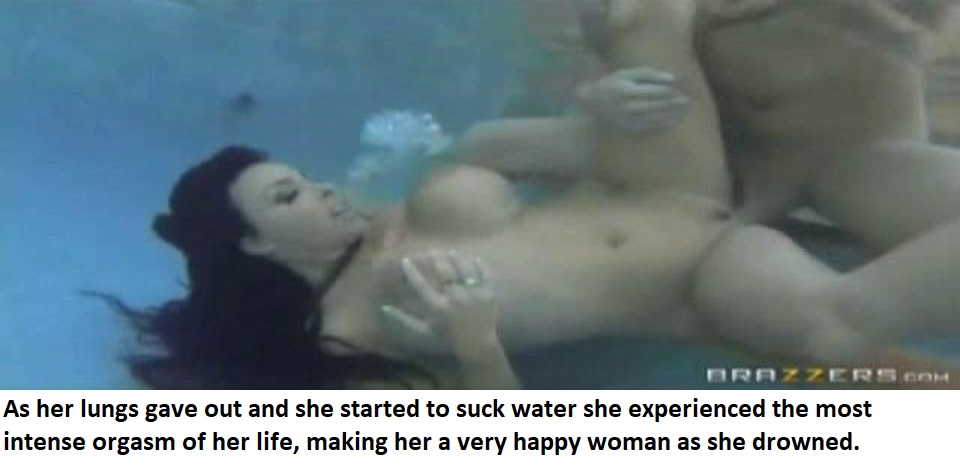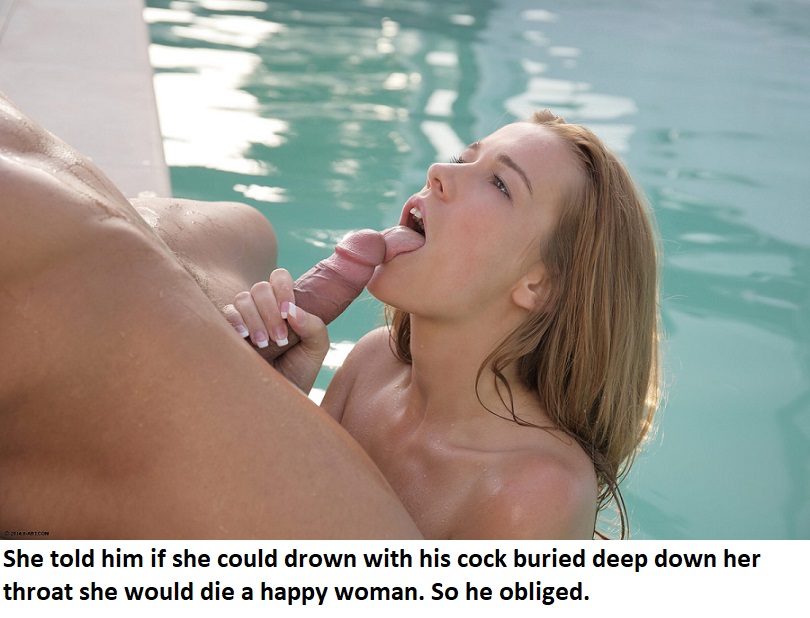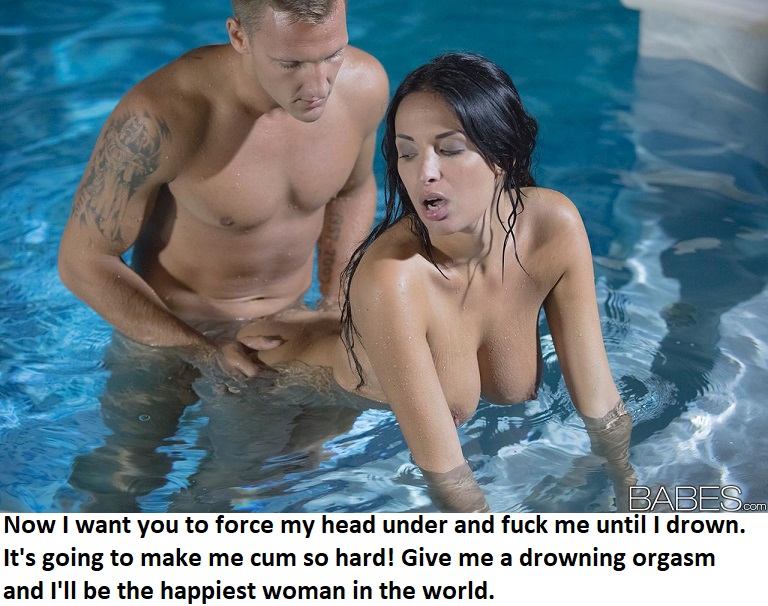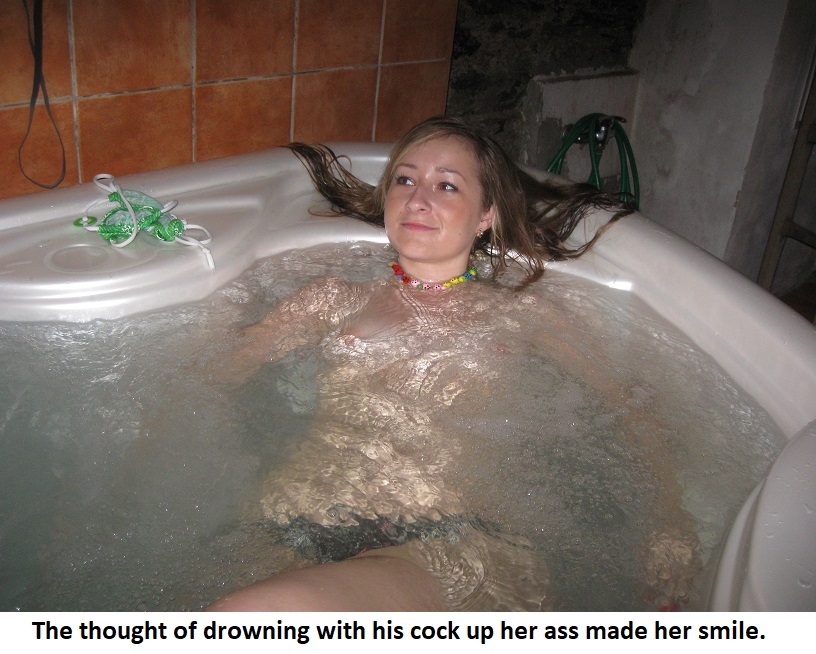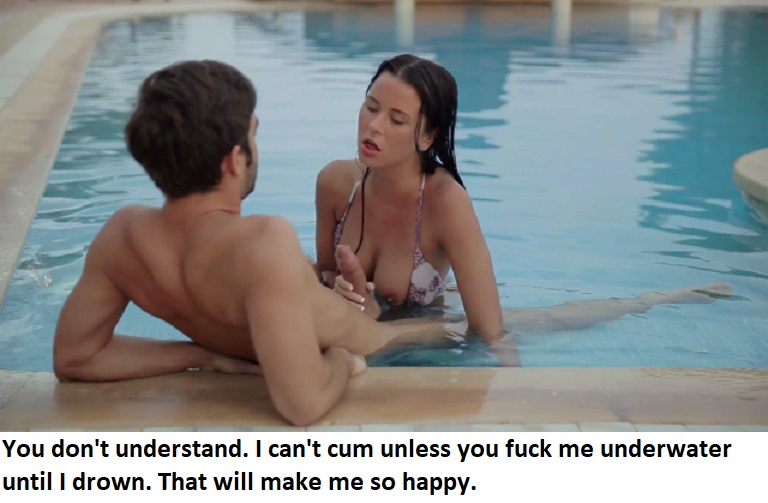 Riwas Reads January sale (plus bonus captions)

,