Coming August rewards
More of the Island of Death-row Inmates. There's some sort of contest about to take place in the dolphin tank.
More of Jaime and her husband. What's going to happen now that the fundraiser is over?
Wicked Wanda is going to put on a performance for the show Famous at the End
Farrah wants to do an unusual drowning for Famous at the End
Rusty gets chased down in New Mexico and gets hanged in private.
Sadie can't orgasm without the blade
Several friends fly to Santamos Island to play a risky game that will result in a few deaths
June stories/rewards will fall off at the end of July to make room for August rewards. Thank you so much for being my patrons.
11965 words – $5.00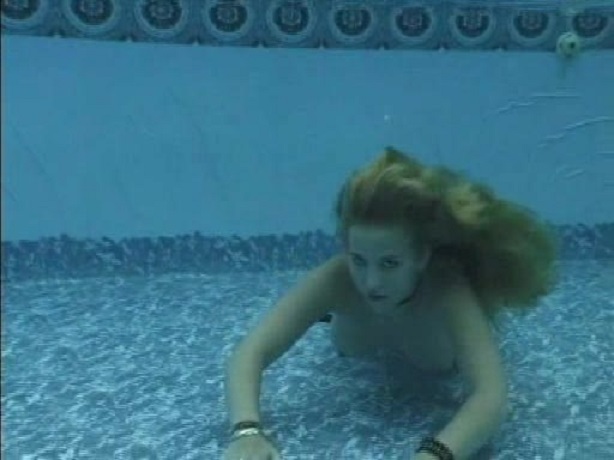 From the keyboard of Richard "Riwa" Shepard comes a pair of older stories recently edited.
Shelly 17 – Shelly is now on the receiving end of everything she dished out to me earlier that evening. Will I give in and give her the one thing she keeps insisting on? (13 pages)
Kelly's passion 2 – Kelly thinks she's put her past behind her. Then she meets Kaley who would love to replicate her erotic swim with Riley for that movie they were in. Can Kelly keep her passions in check? Or will another opportunity present itself? (11 pages)
10501 words – $5.00
From the keyboard of Richard "Riwa" Shepard comes a pair of older scuba stories reactivated.
Adel's last scuba dive – Adel heads out to get in a much-desired dive. Everything is going well until she cuts her leg while getting off inside a rock formation. That's when she starts attracting the predators as she runs low on air. (7 pages)
Scuba in the deep pool – Kim's sisters are practicing scuba in their deep pool for an upcoming trip to the Caribbean. Mom urges Kim to go down and show them a thing or two as another sister goes down to record the event. There's regulator sharing, breath-holding and a competitive spirit between the sisters. But then things take an erotically sinister turn as the sisters turn on Kim. (15 pages)
11423 words – $6.00
From the keyboard of Richard "Riwa" comes a trio of new stories inspired by JustPaul renders.
Eulah – A trip to Bora Bora introduces me to a mysterious, exotic beauty named Eulah. What follows are a series of erotic underwater encounters. (22 pages; 13 renders)
Eliminating the poacher – Inspired by an older clip comes the short story of two roommates. Unfortunately one goes from sharing to poaching boyfriends, causing the other to exact her revenge in a dive pool. (6 pages; 9 vidcaps)
The mermaid – The story of a woman who encounters a statue in the depths. Her encounter with it leads to some physical changes as well as the discovery of another world that both excites and frightens her, resulting in a shocking conclusion. (5 pages)
13462 words – $6.00
From the keyboard of Richard "Riwa" Shepard comes the start of a pair of long, older series recently edited.
Island 1-2 – This is a story about females in prison on death-row who are transferred to an island where they will undergo a series of competitions that will eliminate them one by one. In the first two chapters they are transferred by bus until one of them puts up a fuss. (14 pages)
Jaime 1-2 – This is a long Club story about a woman who learns her husband has interests in the Club and the events that take place there. What is he thinking? What does he want to do with her there? (12 pages)
Included is an unadvertised bonus "dry" short of 3 pages/1294 words.
9839 words – $5.00
From the keyboard of Richard "Riwa" Shepard comes the conclusion to a story inspired by a JustPaul idea. Cover by JustPaul.
Late one night Patricia and Jeremy decide to sneak in a swim at the pool where Patricia works. The problem is: they are both seeing Janice who is the head lifeguard at the pool and who is also using each one for her own sexual thrills. They both want to break up with her and be with each other instead. But Janice is one psycho bitch, an extremely difficult person to try to break up with.
Now she has caught them both, entrapping Patricia down against the drain while Jeremy is cuffed to the pool ladder. How far will her revenge take her… and will any of them survive the evening?