Coming May rewards
More of the Island of Death-row Inmates, and of Jaime and her husband watching the Club fundraiser
A story about a serial hangman
A dark Fetish model
Short drowning and asphyxia stories
And anything else I might decide to upload. Sometimes I write a story and I just want to get it out for someone to enjoy reading.
March stories/rewards will fall off at the end of April to make room for May rewards. Thank you so much for being my patrons. It means a lot to me.
FYI: I have a much-needed trip coming up to see mom in the near future. But I'll try to make sure the stories get uploaded for you while I'm gone. I'll drive careful, but you can pray the wildlife will stay off the roads so no one gets hurt. Occasionally I see deer, elk and the occasional bison out there. Nice to see, but unpleasant to come across when you are rounding a blind corner.
14266 words – $5.50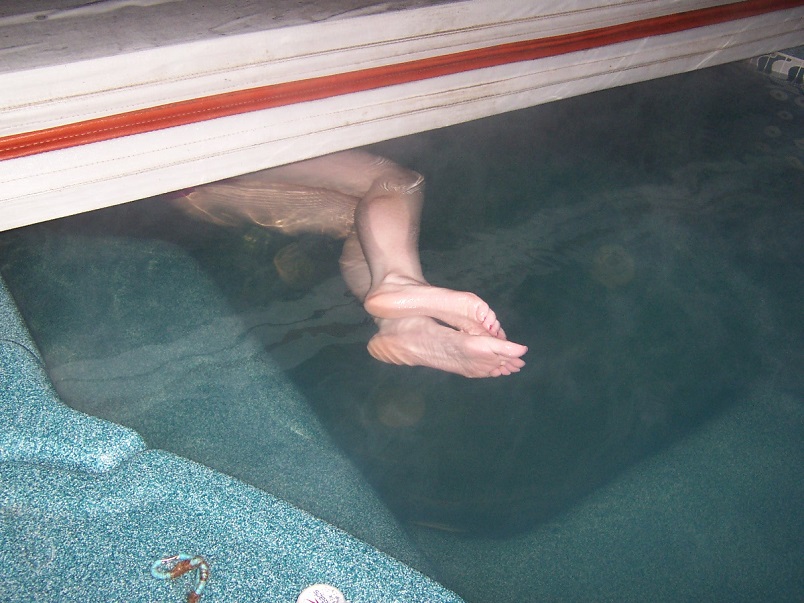 From the keyboard of Richard "Riwa" Shepard comes a couple of stories written a decade ago and recently edited.
I have this problem – A sexy, single neighbor has a sexual fantasy-fetish she would like me to fulfill for her despite the inherent risks involved, both for me as well as for her. (17 pages)
Now I have an even bigger problem – The companion piece to "I have this problem". My wife Melissa knows about what went on in the hot tub last night. Strangely she is turned on despite the presence of a naked female body. But things soon go from bad to worse. Will she get the same "treatment"? (9 pages)
28773 words – $5.50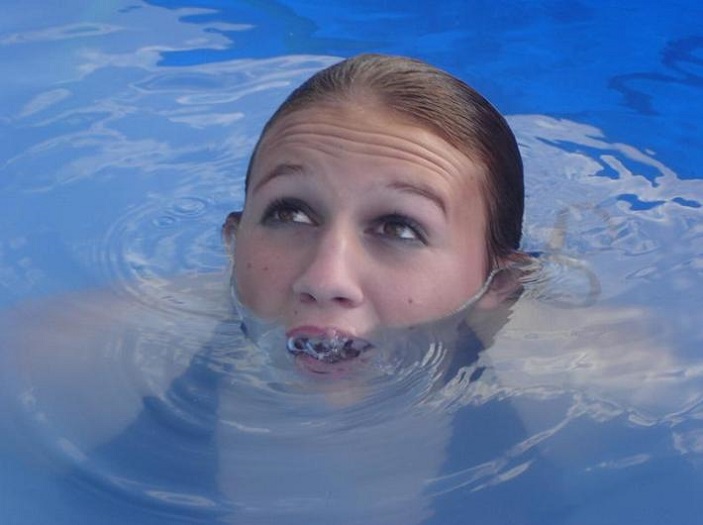 From the keyboard of Richard "Riwa" Shepard comes another trio of older stories about synchro swimmer Cindy and her friends. 52 pages of lung-busting, breath-hold fun (as she might probably phrase it).
Reg-tease revenge – Lisa gets Cindy back for an earlier lung-busting session by tying her up, pushing her underwater and teasing her with the scuba regulator. (6 pages)
Teen hot tub breath-holding fun – Three teens from the synchro squad come over to the assistant coach's house for a barbecue and some volleyball. Then they all go for a soak in the hot tub where the teens decide to have some breath-holding fun while coach times them. The teens pretend to bubble their last as they suck his cock. (6 pages)
Cindy's ordeal – Cindy's synchro teammates tell her they're cutting the size of the team down by one. She's the one they picked to have some breath-holding fun with before they watch her bubble her breath away. (5 chapters; 40 pages; topless)
5309 words – $6.00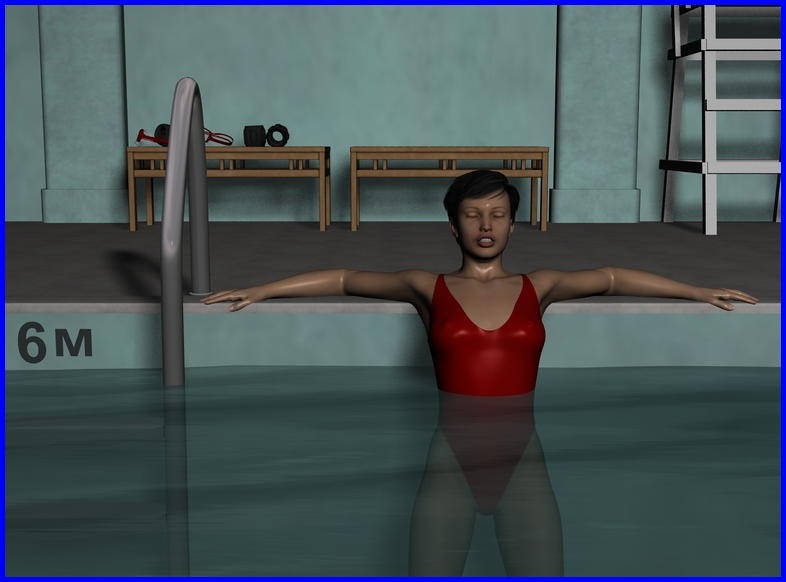 From the keyboard of Richard "Riwa" Shepard comes a new tale illustrated with JustPaul renders and inspired by a clip he created.
By day Vanessa works as a dive instructor. In the evening she lifeguards at the resort dive pool. But at midnight she gets the pool all to herself for some adult swim time. But this night her mind is on a freediver who was holding his breath at the bottom of her dive pool earlier and was quite good at it. She is horny as she goes down for some alone time, wondering if perhaps he might be just as good doing other things while holding his breath. (23 pages; 28 poser illustrations)
Included is the clip that inspired it all. WMV 2:53 min
10835 words – $5.00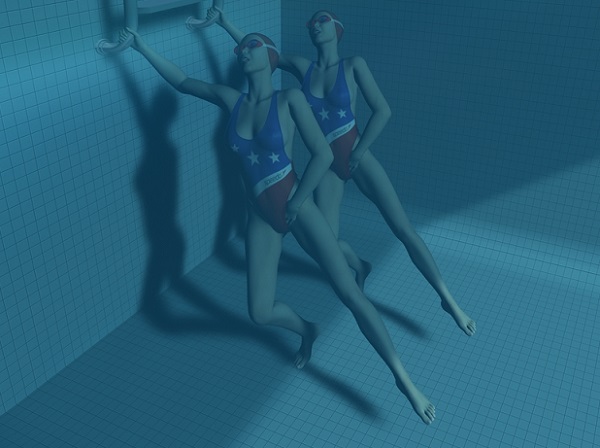 From the keyboard of Richard "Riwa" Shepard comes the continuation of a couple of older stories, a wet/dry mix that also features your favorite club in action.
Team Discipline 2 – Erin and Craig are further embarrassed by being pressed up against each other face to face while being dunked. Then their boards are tied together for some breath-hold lessons. (9 pages)
Vanessa's Education 2 – Vanessa goes over her credit limit. Mistress Chastity spends some private time with her, preparing her to be used in one of the sex rooms to pay off her debts. (9 pages)
(Plus a couple of short unadvertised "dry" bonus stories totaling 1838 words)
Patreon and Riwas Reads updates

,