Coming April rewards
More of the Island of Death-row Inmates, and of Jaime and her husband watching the Club fundraiser.
Faye and Nancy both want to be Famous at the End, one with a noose and the other in the water.
The Borensterns win a raffle at the Club and get to hang a girl, a prequel to "An eager slut dances for them".
Brenda has a special breath-holding talent that could ultimately get her into trouble.
And anything else I can think of. I'm feeling like tripling up on each level this month, so we'll see how it goes.
February stories/rewards will fall off at the end of March to make room for April rewards. Thank you so much for being my patrons.
12881 words – $5.50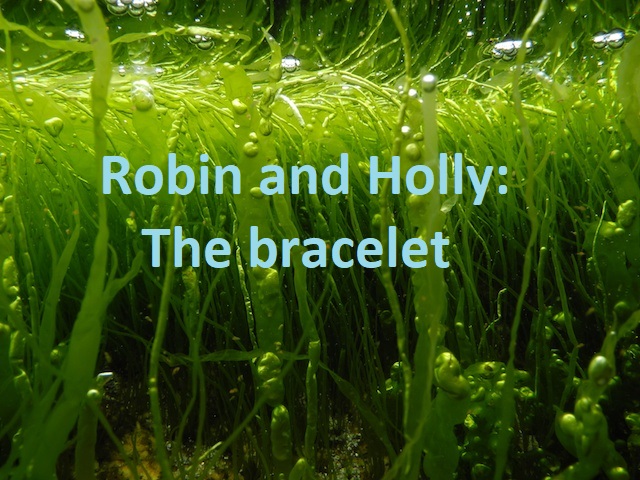 From the keyboard of Richard "Riwa" Shepard comes a couple of older, edited stories.
Robyn and Holly – Robyn cruelly tosses Holly's bracelet into an aquarium tank, forcing her to go in after it. But there's a bed of entangling seaweed and an amorous octopus awaiting her. (17 pages)
The capsized boat – Emma uses her scuba gear to investigate a capsized boat in the river from a recent storm. But she gets trapped inside. Will she get out before she runs out of air? (10 pages)
5068 words – $4.00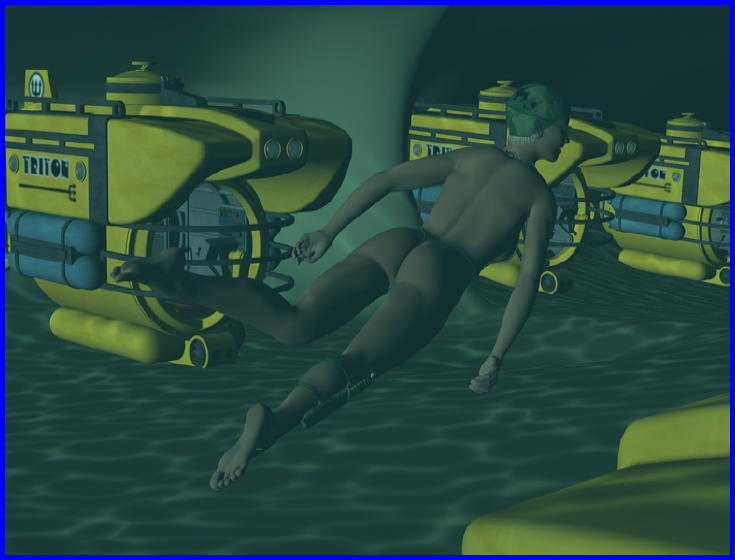 From the keyboard of Richard "Riwa" Shepard comes another story inspired by one of JustPaul's great animations.
Jane Bond is assigned to scope out an enemy sub base. She finds a back entrance near a waterfall and has to make a long swim to check it out. But she gets trapped underwater.
She is rescued by a woman she recognizes from an earlier encounter. But Marina is not interested in another swim. This time she wants to watch Jane bubble her last.
Miss Bond finds herself all tied up and holding her breath. Will her assignment end prematurely? Will she survive long enough to be given to their android? Will rescue arrive too late? (22 pics; 23 pages)
11615 words – $6.00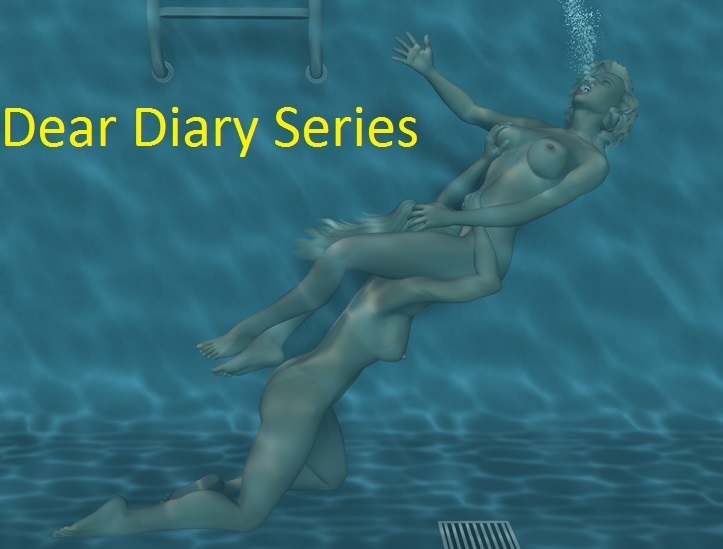 From the keyboard of Richard "Riwa" Shepard comes a new addition to the Dear Diary series. Included is The Making of a Serial _____, retitled with an additional section illustrated by some old JustPaul renders
Dear Diary 14 – I found three of Kristen's journal entries about Rudy, the boy who mows the lawn. In the first one she surprises him in the pool; in the second she and her friend Tina gang up on him; and in the third he gets her back with the help of her mother. (15 pages; 3 parts)
Kelly's Passion – After the making of the piranha movie, Kelly and Riley get together for one last swim where things lethally get out of hand. In the second part, Kelly is swimming after hours at a private resort when she gets interrupted by a female officer who wants to take her in for trespassing. (16 pages; 22 picture/poser illustrations)
11502 words – $5.00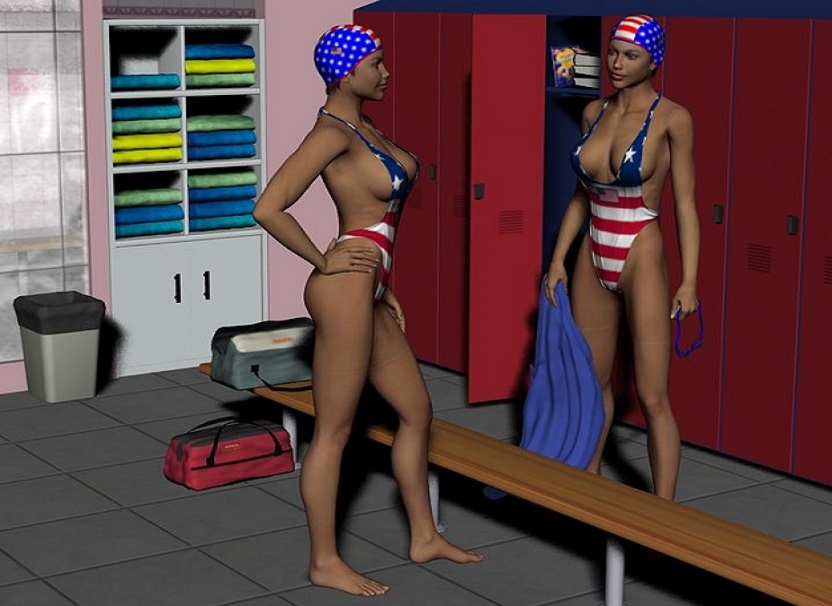 From the keyboard of Richard "Riwa" Shepard comes a couple of older stories, a wet/dry mix featuring your favorite club in action once more.
Team Discipline 1 – Erin swims so poorly during synchro practice that her teammates decide she needs to be punished. That means there's going to be a lot of time in the pool proving how well she can hold her breath while being all tied up. What's worse, a guy she likes will be tied up next to her. (11 pages)
Vanessa's Education 1 – Rick finishes telling his story to a customer who becomes interested in seeing the Entertainment stage in operation. So Rick sends an attendant to fetch a girl out in line so she can help demonstrate the use of the gallows. (9 pages)
(Plus a short unadvertised "wet" bonus story of 676 words)
19715 words – $5.00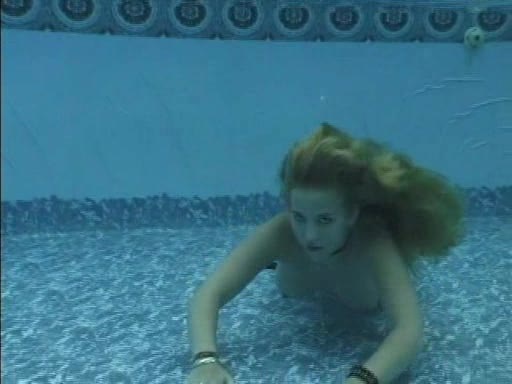 From the keyboard of Richard "Riwa" Shepard comes a return to the Shelly series, recently edited with an addition of over 2500 words. Included is an older snorkel dive story, also recently edited.
Shelly 12-13 – The bikini babes blow me underwater while I'm blindfolded. Then I have to lick pussy at the same time each one takes a turn riding me. Shelly blows me underwater, finally allowing me to cum. Then in a sudden role-reversal I become Master of the pool, making the bikini babes lick each other underwater without allowing them to cum. (28 pages)
Spring Break snorkel dive – Stacy and Christy meet up with a couple guys during Spring Break who take them out to a reef for some snorkeling. But the two coeds are left behind inside the reef and must get out before the water rises too high. (11 pages)