I've had a very difficult past few days. It started with a phone call telling me my ex-wife Mary was in the hospital in ICU. She'd been having fluid buildup around her lungs and she was starting to have issues of passing out.
I went over to visit on Friday and then back to visit on Saturday morning. That afternoon I got a call from a friend telling me they'd had to use the defibrillator on her 5 times. So I went back Saturday afternoon and watched them attach shock pads to her front and back for the next time her heart stopped.
When I went back on Sunday morning I discovered things had deteriorated even more. I learned Mary had told the doctors she no longer wished to have her heart shocked. She has always disliked pain, so I could understand her decision. I also learned she had been put on comfort care, meaning to give her pain meds and little else just to maintain her comfort levels as per her request.
I spent the next three days and nights staying with her. It gave me a deeper understanding of what my mom went through during my dad's final stay in the hospital from cancer. I went home in the mornings to get cleaned up and then again in the afternoon for a couple of hours to decompress. But it was only a matter of time.
Wednesday afternoon I was with her when we got permission to remove her from the ventilator she was using. That was the last item keeping her alive. I was there by her side when she passed away a few minutes later. We started our marriage May 17, 1985 and ultimately severed our relationship with her passing May 17, 2017.
It was very hard and very stressful. But the staff at ICU was incredible. They were always seeing how they could help me while I stayed there on watch. Their kindness and professionalism still astounds me as I do not think I have what it takes to watch people suffer and die like that.
Plans are in the works for a service before her remains will be cremated. Afterwards comes the task of getting back to life as normal, if there is such a thing. It occurs to me I shall miss my weekly Saturday visits as she always wanted to hear about my friends and what I was doing and working on.
Some of you might wonder how you can be of help. I have been thinking about that. I have an idea that may sound a little clichéd. But it is the best I can come up with.
Go out to dinner with your parents, your spouse, your brothers and sisters, or your children. Or have a nice meal at home with them. Spend some time looking at them and appreciating them. After all, you just never know when a quirk of fate will separate you.
During our marriage Mary did some posing for me. It will always be a nice memory of her posing for picture stories or making a little video clip. She always did like to know how much people liked how she pretended and play-acted. So allow me to post a few pics of her for you to enjoy.
Thank you so much for your thoughts and prayers. And thanks for stopping by…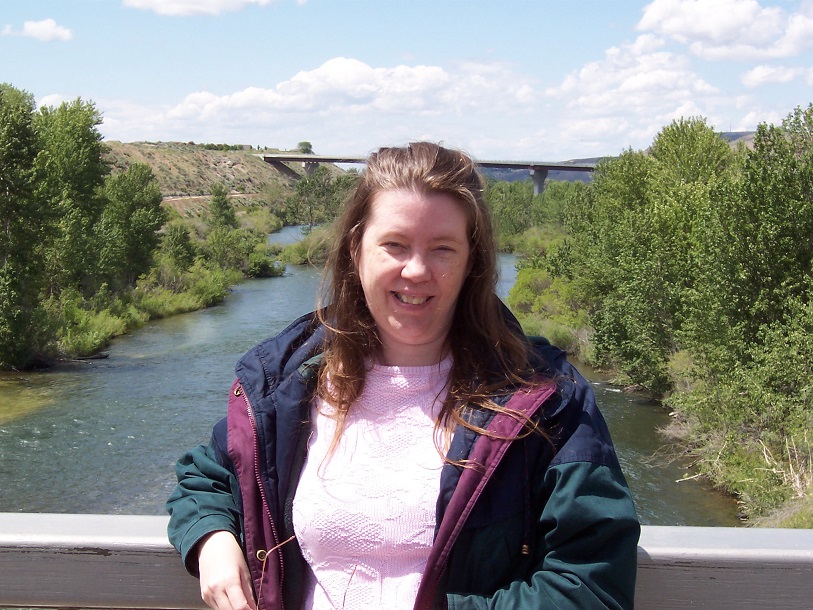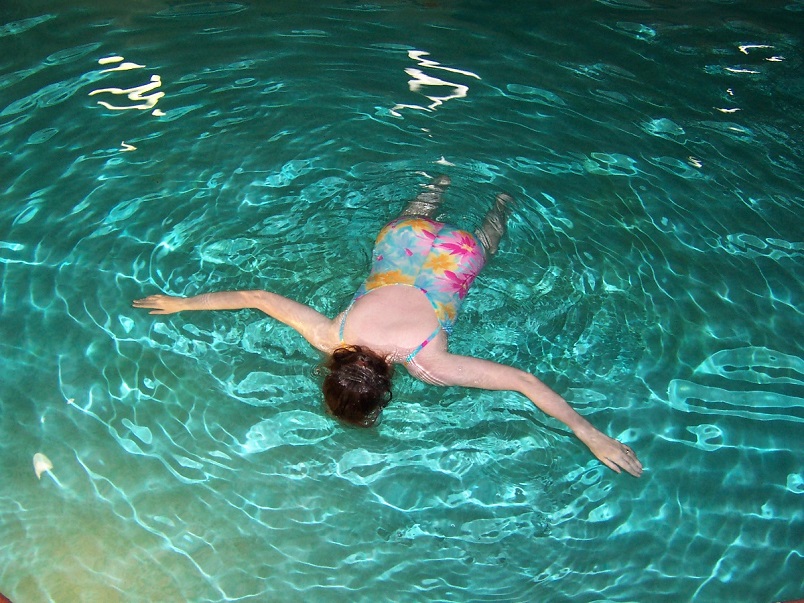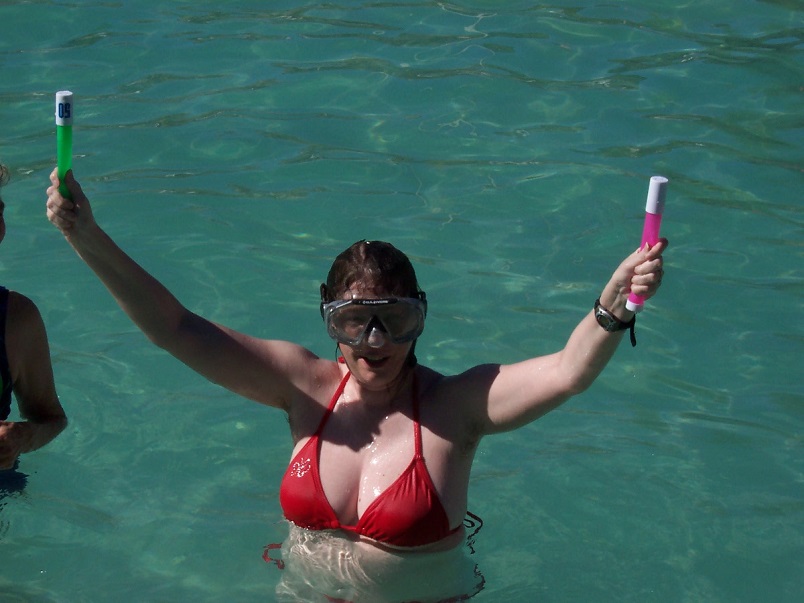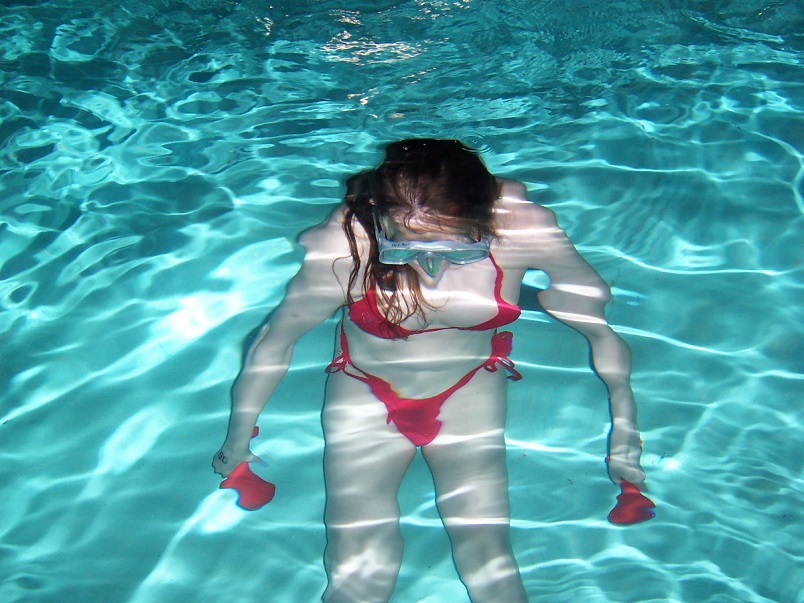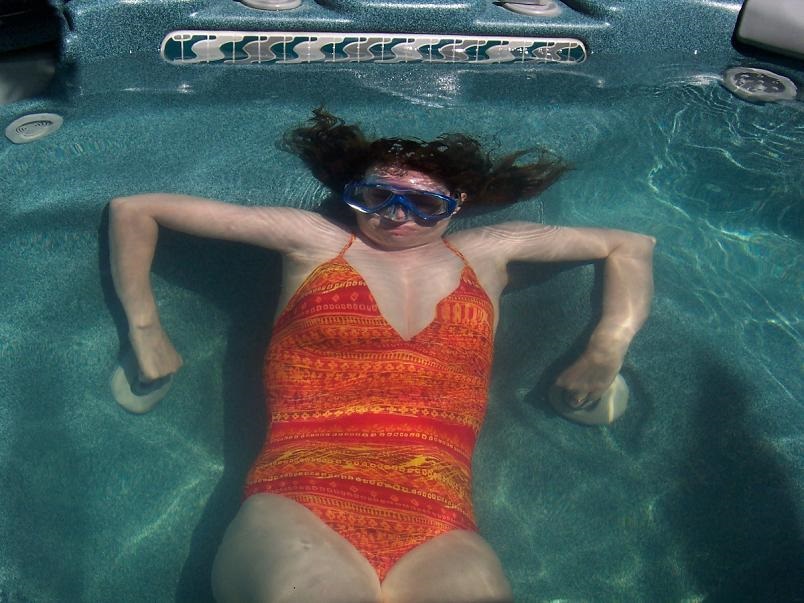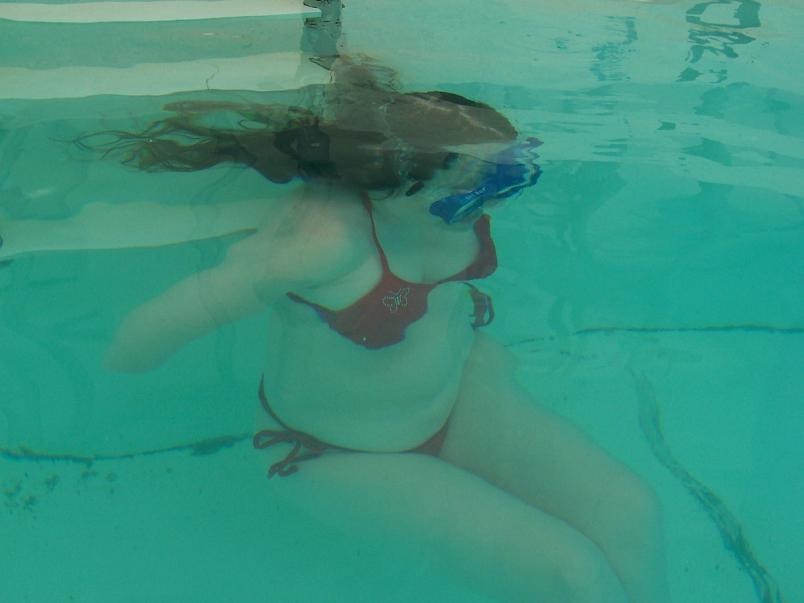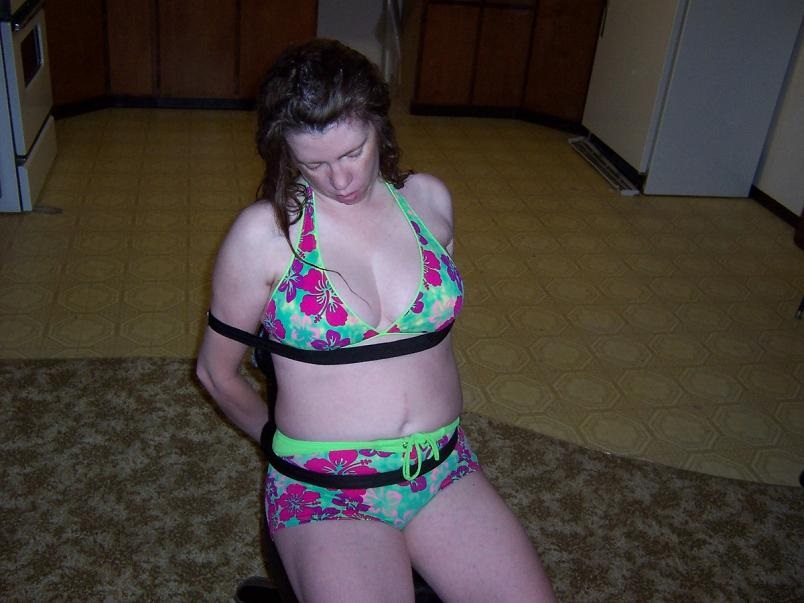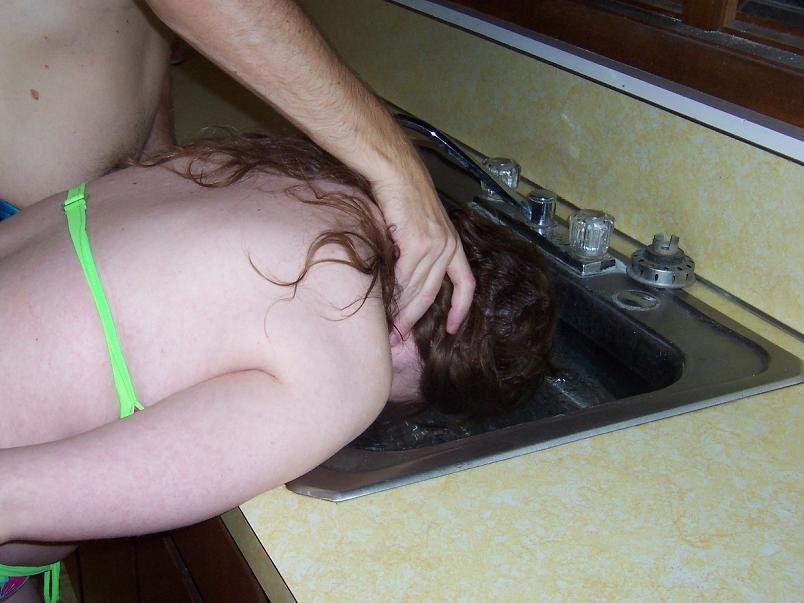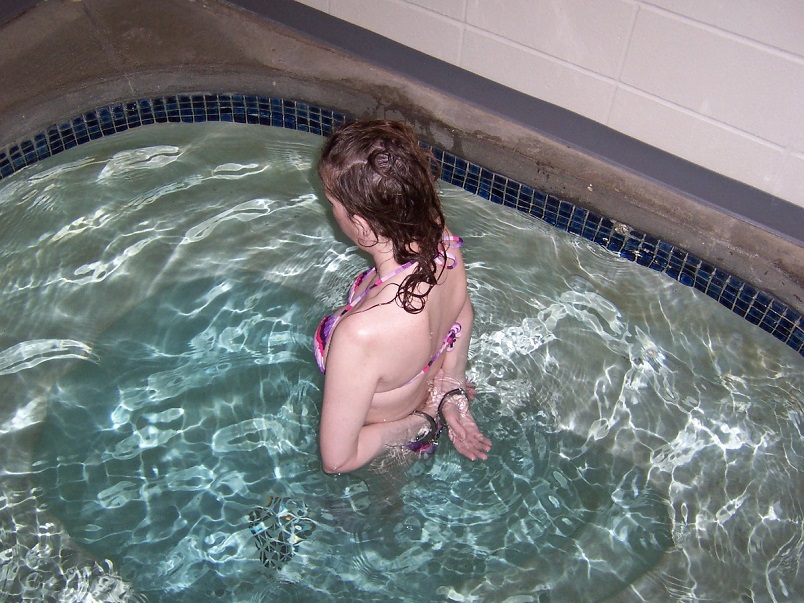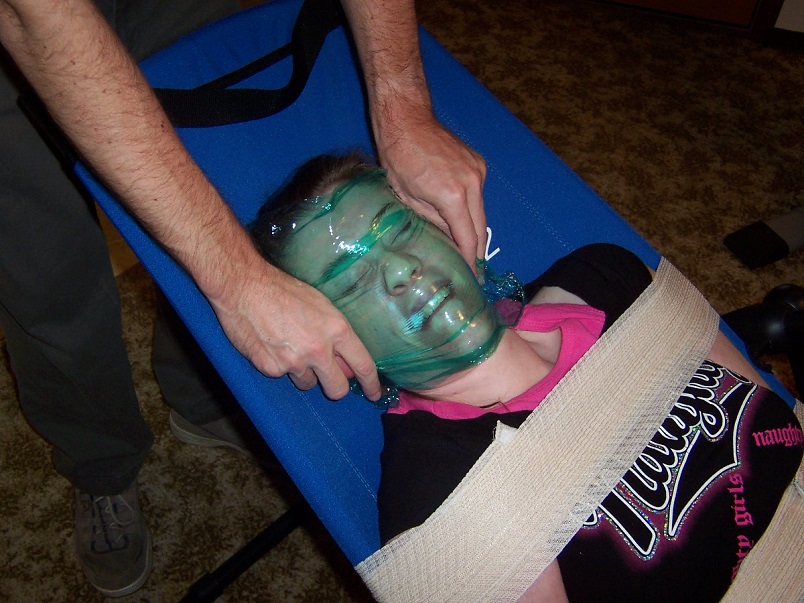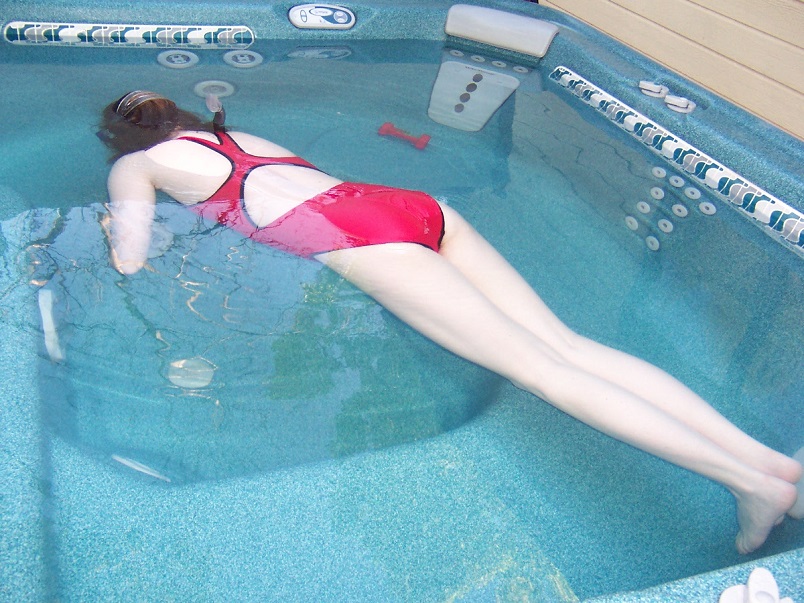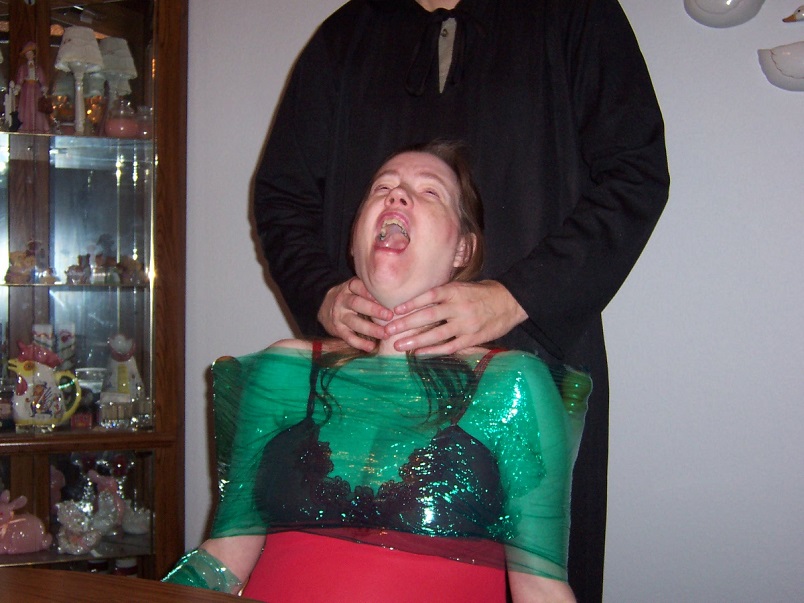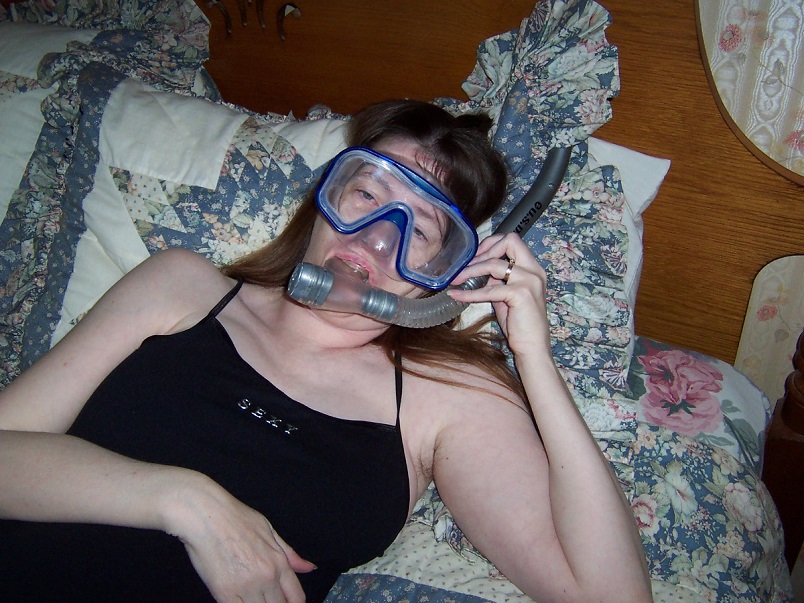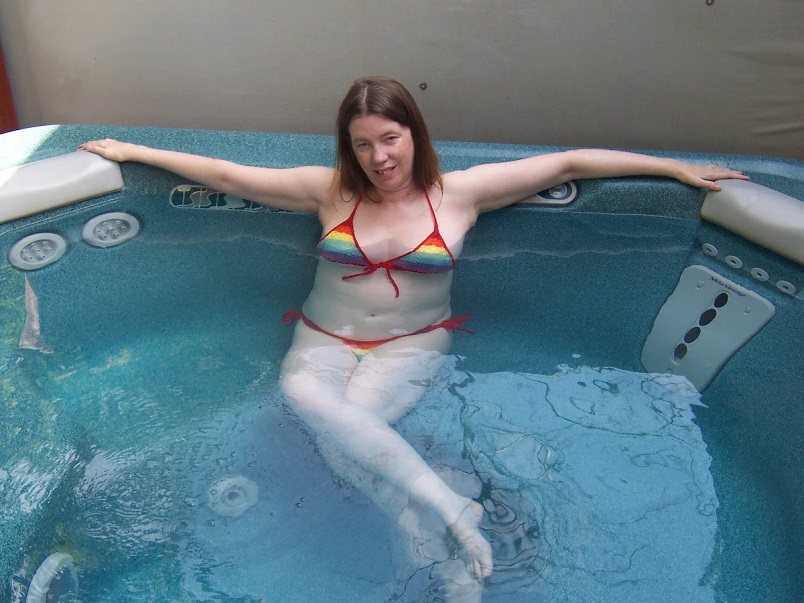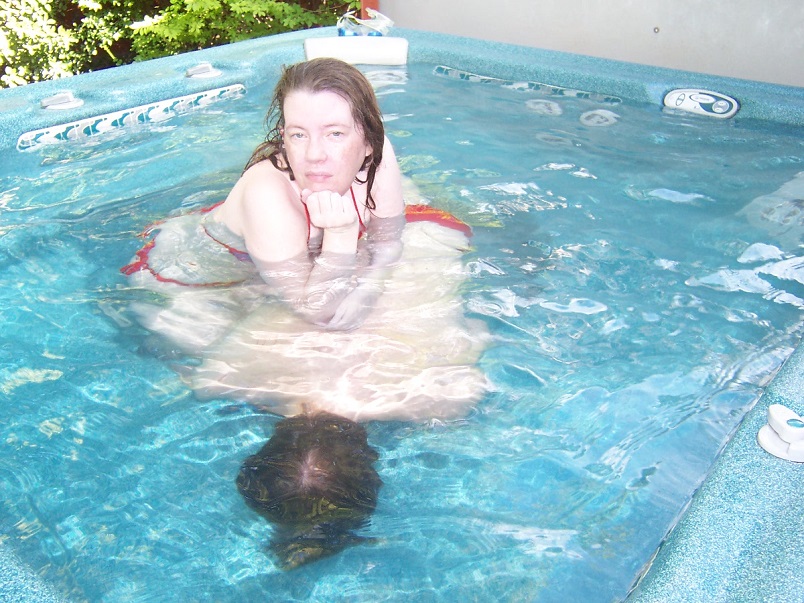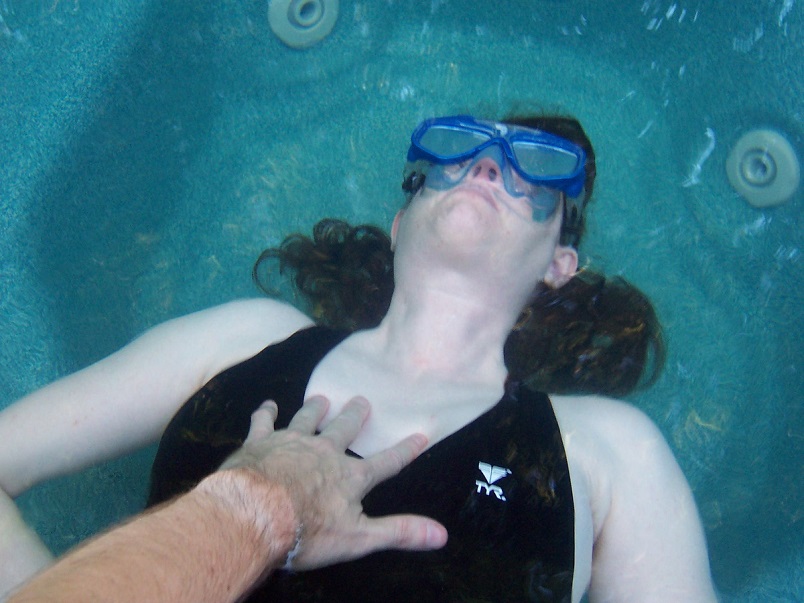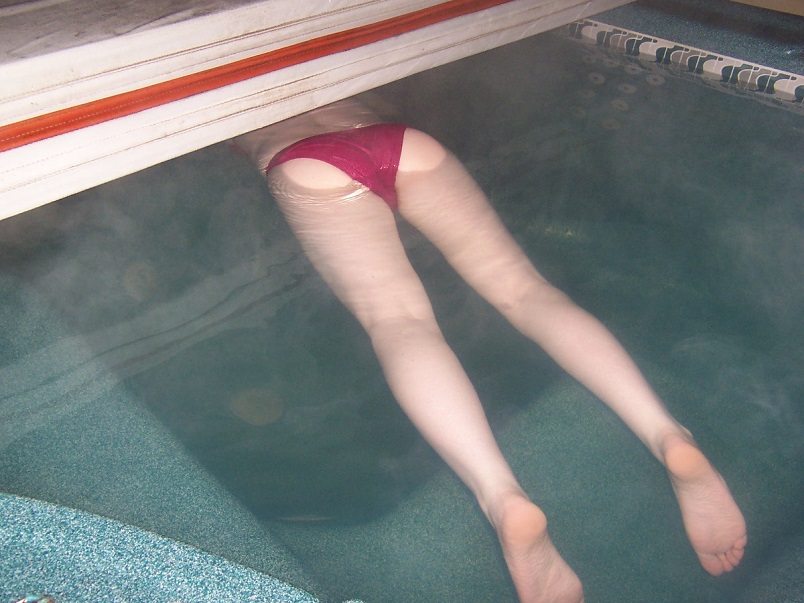 May 19, 2017 Update

,