Coming February rewards
More of the Island of death row inmates. We're getting close to the end, folks.
The fifth chapter to the club story A Night to Remember.
A pool drain peril
A story about the danger of cumming.
Drowning Emma C
The nightclub hanging
Repairing a guillotine
Writer's block, an interesting script I wrote.
And anything else I might get the urge to post.
December stories/rewards will fall off at the end of January to make room for February rewards.
It's a pain getting older. I believe I'm going to need bifocals or a special set of glasses for reading up close. I've been having issues with my eyes these past few months. I have some bad habits looking at a computer screen at night. It's just a reminder how many years I look back on now and how I get to look forward to body parts getting old and breaking down. At least I get to look forward to continue writing for you, so long as I can still see the computer screen. Thank you so much for being my patrons.
11719 – $6.00
From the keyboard of Richard "Riwa" Shepard comes the second part of Amy's visit with her British cousin. Included is another story inspired by a JustPaul clip.
Amy's British Cousin 2 – Amy is unable to sleep as she tries to process the night's events. She heads back out to the fountain pool and does a little experimenting. That's when Neville shows up. Will he assist with her experimentation? And later, Amy and Ruby have a chat as to how this all got started. (27 pages; 16 renders)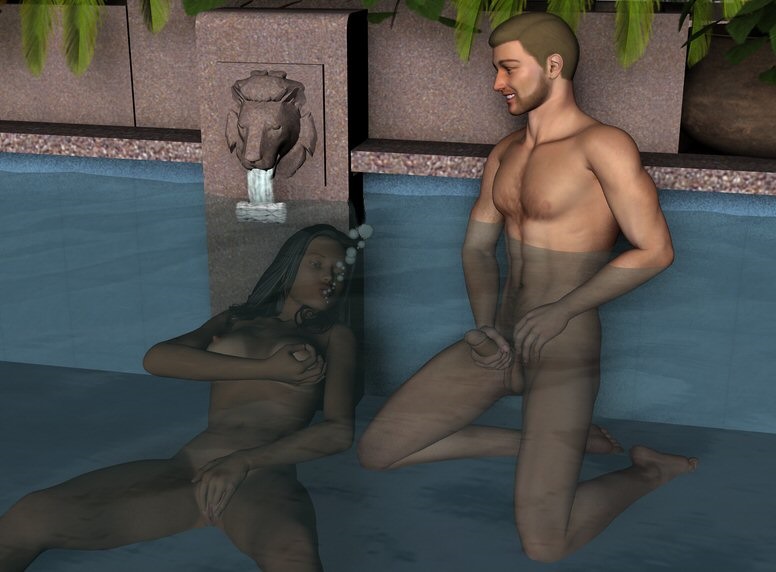 Scuba Barracuda – A scuba diver is frequently annoyed by the presence of a swimmer who enjoys masturbating in a section of the dive pool. What will she do when the swimmer picks the wrong day to annoy her? That ankle sure looks tantalizing enough to give a good yank and pull her down. (12 pages; 15 render vidcaps)
14027 – $6.00
From the keyboard of Richard "Riwa" Shepard comes another older tale involving Kristen, your favorite teen in the water. A bonus story is included.
A daughter's desire I – A two part chapter. Kristen comes home and decides to go for a swim. But she has these desires she likes to think about. Then her father comes home and finds her in the pool. Later her mother comes home and finds father and daughter enjoying the pool together. How will her mother react? Will her enthusiasms get the better of her? (16 pages)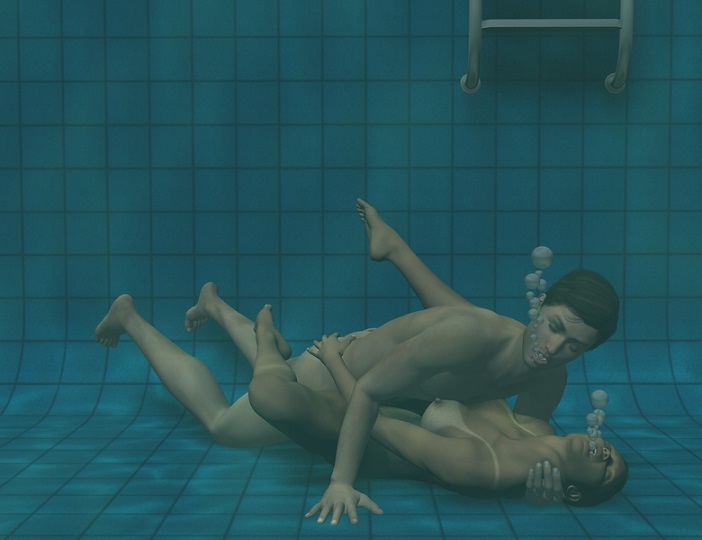 A daughter's desire II – Kristen enjoys a soak in the master bathroom. But she does not remain alone in it for long. How crowded might it become? And will her mother be the recipient of some bubbly revenge? (8 pages)
Crazed videographer – (Inspired by an AF clip and preview pictures) Jodi wants to do a photo shoot. But the videographer suggests they do it in the pool. Jodi has never learned how to swim. Will this turn out to be a bad idea? (15 pages)
10925 words – $5.00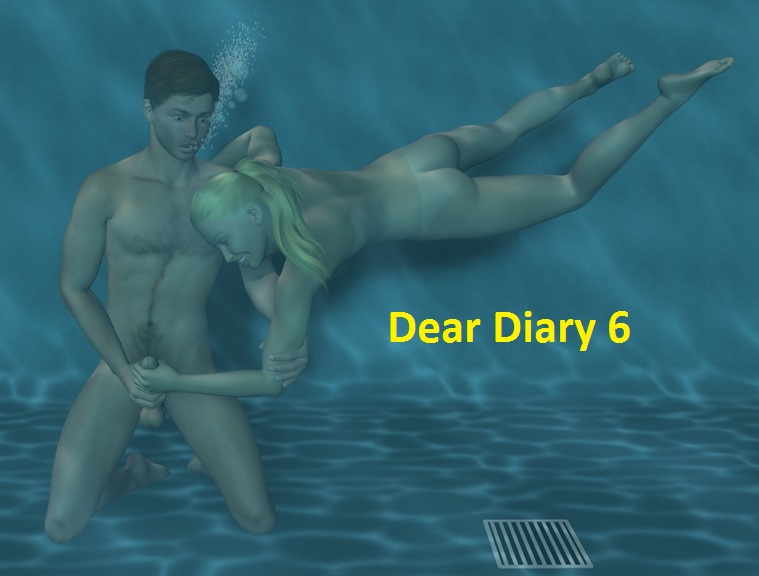 From the keyboard of Richard "Riwa" Shepard comes a reposted continuation of the Dear Diary series plus an older "dry" story.
Dear Diary 6 – Kristen has been thinking about her brother('s cock) ever since the conclusion of the neighborhood pool party. Billy has also been reliving the memory of that same pool party over and over in his mind. The two meet out in the pool late at night for some pool fun. (14 pages)
The Penalty for a Forbidden Relationship – Karen is caught in a forbidden relationship with another female and Master has them both punished (hanged) for it. (7 pages)
20770 words – $6.00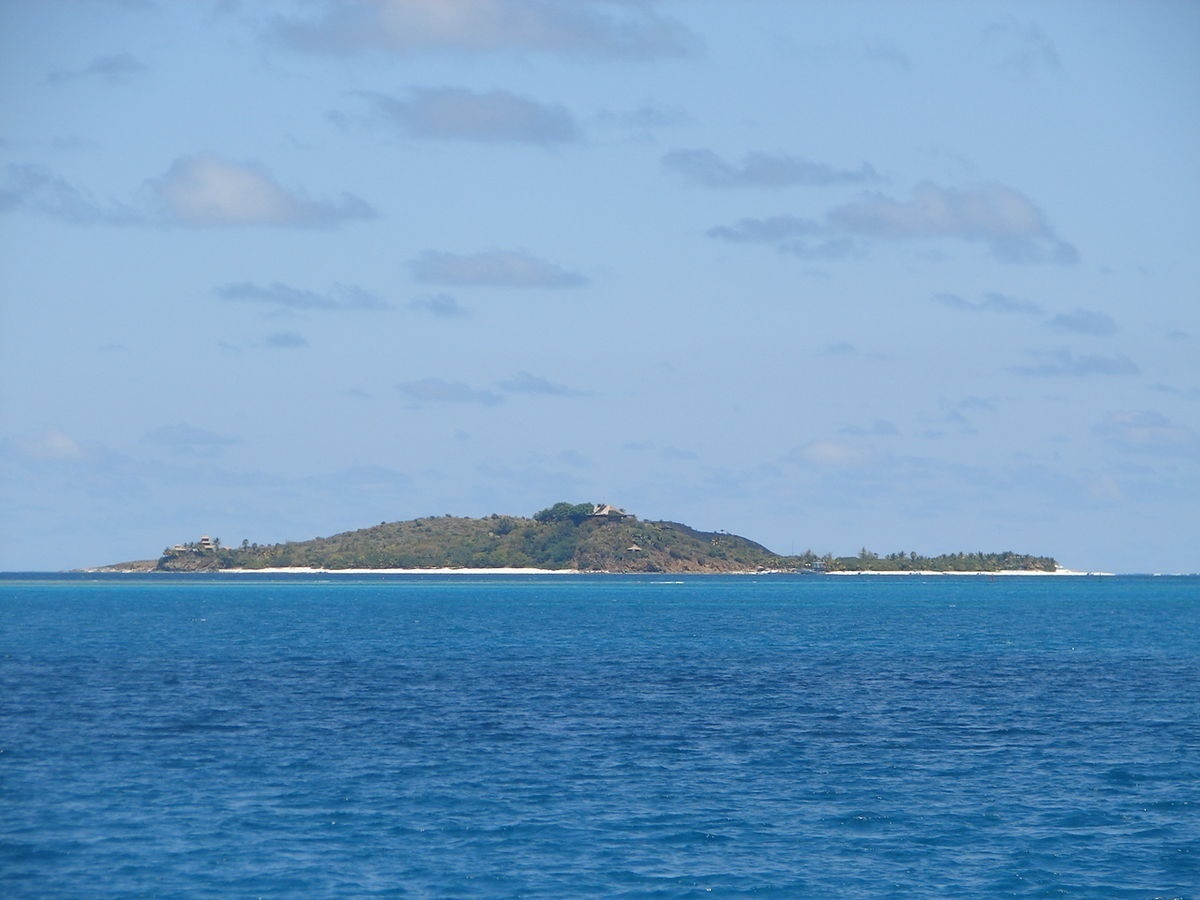 From the keyboard of Richard "Riwa" Shepard comes the continuation of a pair of long, older series recently edited, the Island of condemned Inmates and Jaime visiting the Club.
Island 21-22 – Eva and Karla are strapped to the same board and disciplined in the pool as Mike finishes Maggie's session by toying with her sexually. Then all three undergo a breath-holding session together. If Eva and Karla can outlast Maggie, they will all be allowed to surface. Later, the loss of Yvonne hits Tamika hard. For a short time she resents Helen. But they learn the next contest will involve the loss of two inmates. So they resolve their differences and go on a wild spree, figuring they no longer have anything left to lose. (21 pages)
Jaime 26-27 – John, Jaime and Sylvia share an erotic shower together. Then John takes them back to the casino to look for a poker game. But when the masked girl shows up, John has her lead the entire poker table to a sex room so he can whore out his wife and next door neighbor while spending some quality time alone with the attendant. Later, the masked girl takes John outside and picks out a willing redhead in line. She takes her and John to a special room where Lidiya entices John to enjoy a flying fuck with the new girl. (19 pages)
12044 words – $5.50
From the keyboard of Richard "Riwa" Shepard comes a pair of older scuba stories recently edited.
Secret dive trip – 18 year old twin celebrities go out on a secret scuba diving trip to celebrate becoming adults away from the paparazzi. They are taken to a special location complete with reef and underwater shipwreck. But things are not what they seem as a hidden grudge rises to the surface. Contains three different endings. (20 pages)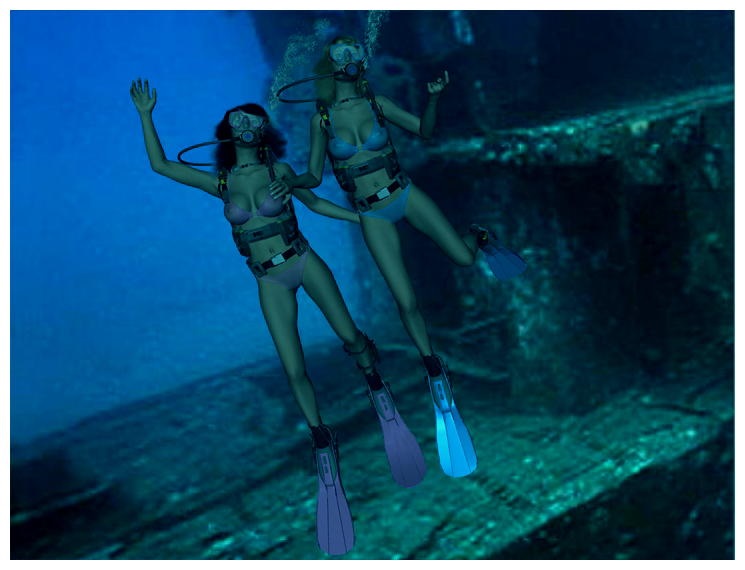 AF's The Net – Bridget and Will are planning a vacation to Jamaica. So they test out some scuba gear in his backyard pool. But Will's wife does not take too kindly to his decision. So she tosses a net into the pool on top of her adulterous husband and his lover. (15 pages; 27 pictures/vidcaps)
10956 words – $5.00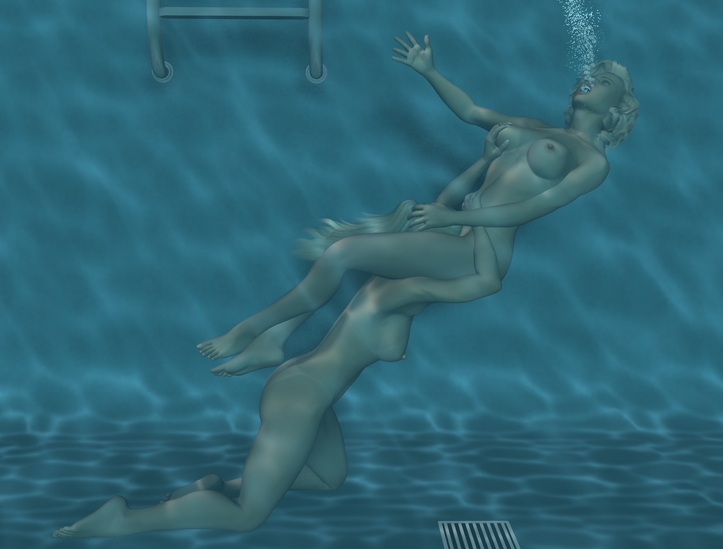 From the keyboard of Richard "Riwa" Shepard comes a reposted first chapter of the Dear Diary series. It also contains two stories about Kylie who is having a very bad day.
Dear Diary 1 – Kristen tells her diary about the time she and her mother went over to a friend's house to use the pool while her daddy is building them a new one for their back yard. Things get interesting as mother and daughter start having what Kristen calls "sexy underwater fun." (8 pages)
Kylie's terrible, horrible, no-good, very-bad day – It is just not her day. First Kylie goes for a mud bath at the Spa, only to become "Mud-Packed" when she discovers she might have taken one too many muscle relaxants for her migraine. Then she has a little "Shower Shock" when the shower won't drain properly. (12 pages)
Patreon and Riwas Reads updates

,