Coming June rewards
More of the Island of Death-row Inmates (Susan and Christina's danger), and of Jaime and her husband watching the Club fundraiser.
Nikki wants to be famous at the end using a plastic bag.
Yaria has an escape act in a Houdini tank she'd like to try.
Terrie's New Year's Eve does not go as planned.
And anything else I can think of.
April stories/rewards will fall off at the end of May to make room for June rewards. It's been an interesting month with some stresses. That just reminds me how much I appreciate you all for being my patrons. Thank you so much.
11808 words – $6.00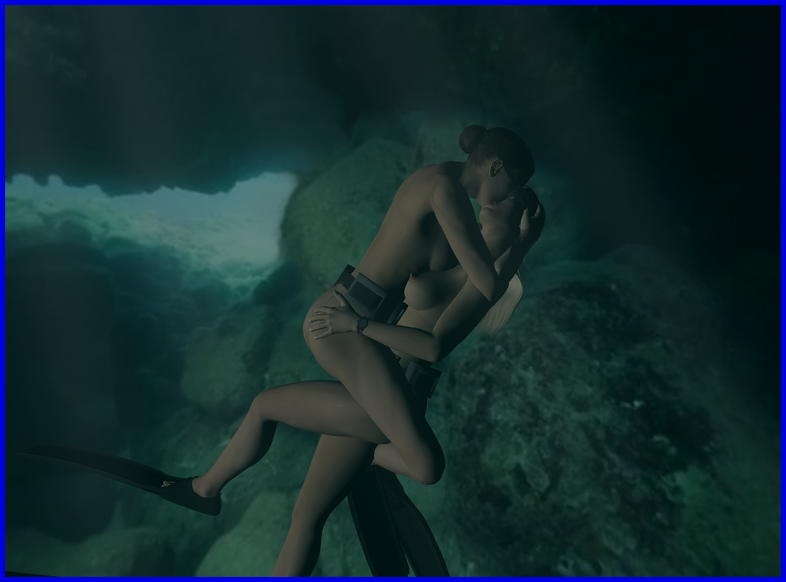 From the keyboard of Richard "Riwa" Shepard comes a couple of new stories. Included is the conclusion to JustPaul's teacher story with several renders added as illustrations.
Requiem for a Breathhold (part 2) – Ms. Lee finally breaks down and shares with Monica her dark past. Will it result in the end of their relationship? Will they still go out and freedive together? And will both of them make it back alive? Or will the teacher's past finally catch up to her? (23 pages; 16 JustPaul illustrations)
Seducing the writer – Randy is at a resort soaking in the tub late at night when he gets a naked visitor. He tells her he writes underwater stories. So she wants to know what kind of story he would write about her. And she seems quite willing to act out the parts in order to help him tell a better story (presented as dialogue). (11 pages)
8114 words – $6.00
From the keyboard of Richard "Riwa" Shepard comes a return to Shelly. Included is a JustPaul illustrated story I wrote recently that I wanted to include for your reading pleasure.
Shelly 16 – It's time for Shelly to get her comeuppance. She has no idea her friends are looking forward to this as much as I am, considering all the things she allowed me to do to them. They want to pay her back too. (13 pages)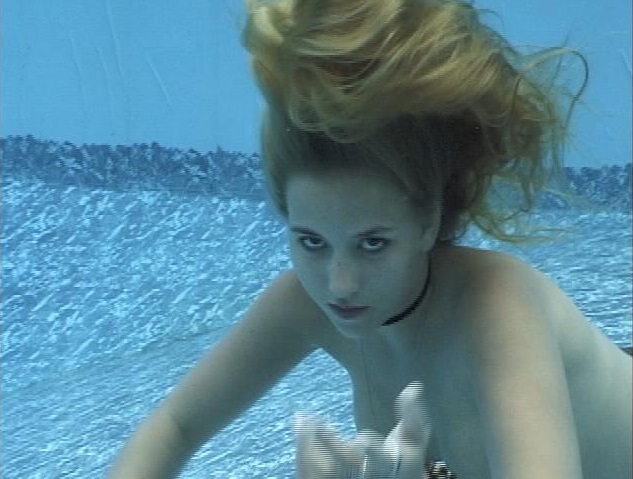 Vanessa's Little Friend – Vanessa wants to go out on the zodiac for some private "me" time. Paul is willing to go with her, but she wants to go alone. Will it prove to be a huge mistake? (14 pages; 24 pictures)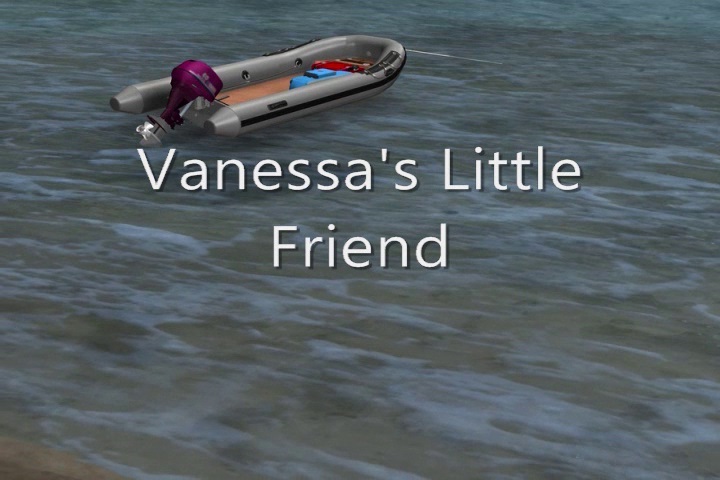 (Bonus: Clip is WMV and is 2:30 in length)
8285 words – $5.00
From the keyboard of Richard "Riwa" Shepard comes a trio of older scuba stories marked at a good price, recently edited with an additional 2700 words (almost another story in size). Included are preview picture illustrations taken from the older Aquafantasies video clips. (43 pages in all with a total of 62 illustrating pictures)
The other woman – Melissa is determined to make Bobbi Jo pay for fucking her husband. A trip out to sea is just the ticket to tie her up, send her to the bottom and tease her with the reg before letting her bubble her last. But Melissa's churning emotions and a faulty gauge may bring about her own downfall.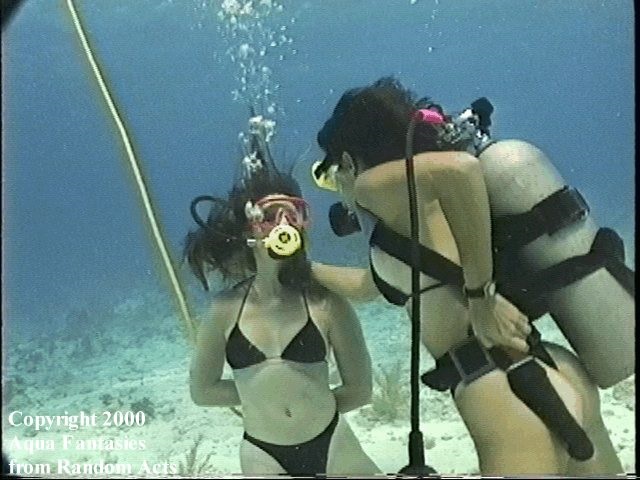 All tied up and nowhere to go – Diane wants one last dive before the weather turns bad. She dives down to the sea bed where she discovers some rope attached to the bottom. So she decides to play with it, entangling it around her neck with erotic fantasies until she loses track of time and fails to pay attention to her dwindling air supply.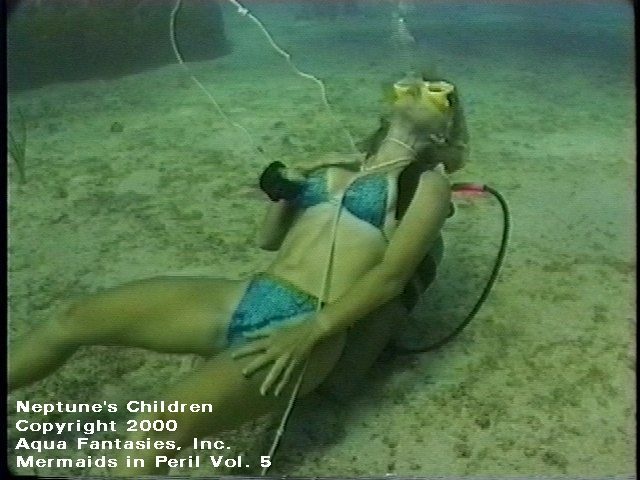 The Whiner – He's trying to take her to good dive locations. She is hard to please. She finally makes him settle on a spot he believes is not a safe diving location. But she's had enough of his suggestions and dives alone, only to discover his warnings should have been heeded when she is attacked on the bottom by another diver.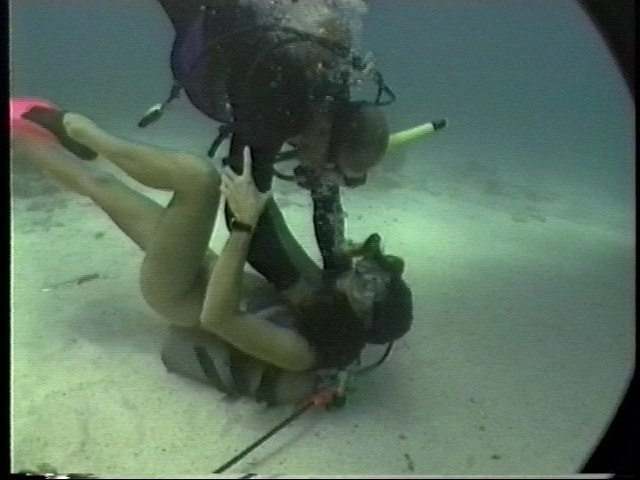 9280 words – $5.00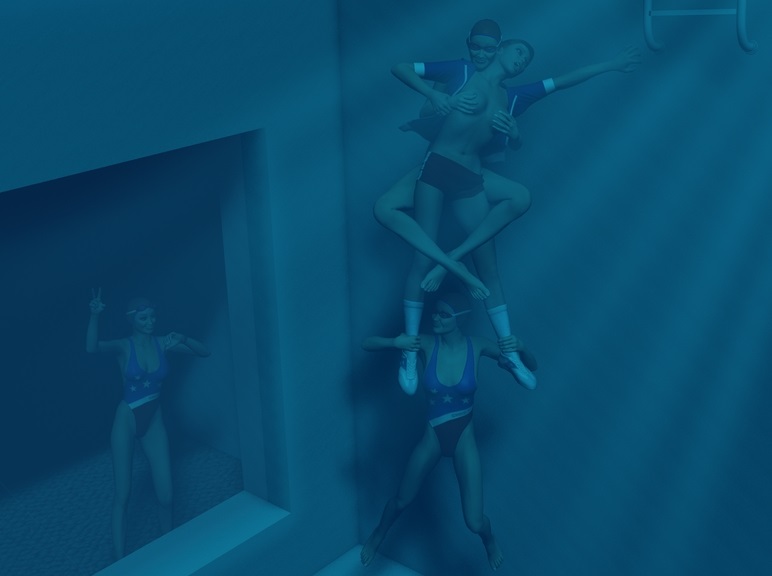 From the keyboard of Richard "Riwa" Shepard comes the continuation of a couple of older stories, a wet/dry mix that also features your favorite club in action.
Team Discipline 3 – Erin and Craig must breath-hold while Lorraine leads the synchro team in some maneuvers. But a part of the routine includes breaking off to swim down to touch and fondle the two secured breath-holders. (7 pages)
Vanessa's Education 3 – Jim and I watch as Vanessa gets the full treatment. She rides the electric chair, gets a taste of the rope around her neck and then is mercilessly fucked, including giving Jim a foot-job without knowing who she was giving it to. (7 pages)
(Plus an unadvertised bonus story where she "bubbles" for a show.) (5 pages)
10592 – $5.00
From the keyboard of Richard "Riwa" Shepard comes a repost of a pair of picture stories from the old Aqua Fantasies company.
Top Billing – One of the models attempts to secure the valuable position of "Top Billing" in order to be paid more money to help get her out of debt. But she encounters resistance along the way. Will she pay a heavy price for her ambition? (36 pages; 57 pics)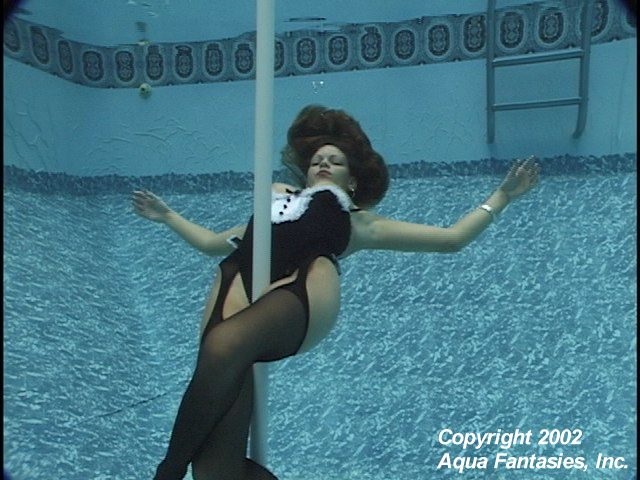 Lifeguard – April has just qualified for lifeguard school and wants to practice on her friend and roommate Maggie before life takes the two in opposite directions. But will her lack of training cost them both dearly? (15 pages; 25 pics)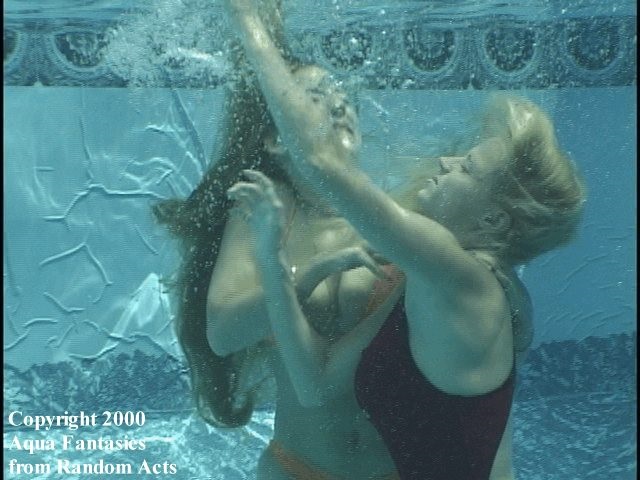 Patreon and Riwas Reads updates

,