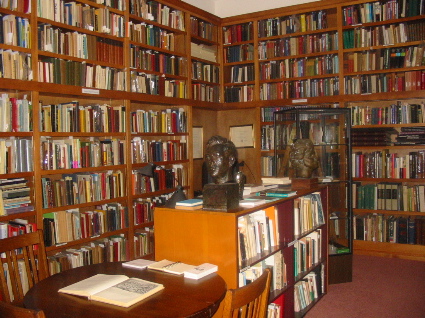 WELCOME TO RIWA'S LIBRARY
Inside you will find a variety of stories to suit a wide range of tastes.
Major themes include asphyxia and underwater situations.
Some of the stories inside are graphic and are sexual in nature.
Viewer discretion is strongly advised.
By clicking on "enter" you are indicating that you are 18 years of age or older.